Xbox One Release Date Is in November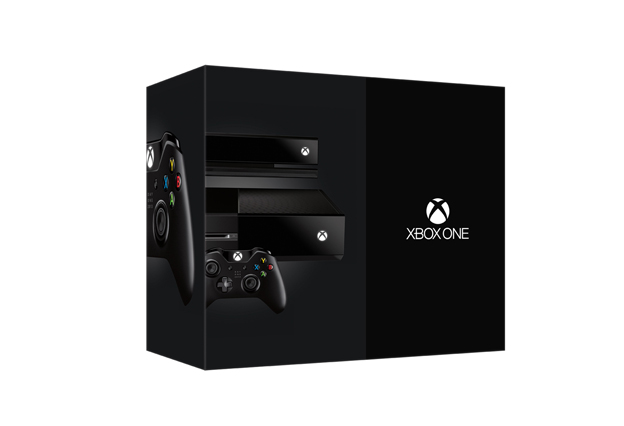 Well everyone, we now know when the Xbox One is going to hit store shelves. We can expect Microsoft's new console to become available for purchase on the 22nd of November this year. The announcement was made on the Xbox.com homepage.
Strangely enough, this actually puts the Xbox One behind the curve, and the PlayStation 4 will be available a week beforehand on the 15th. Both consoles are coming out just in time for the holiday rush, releasing one and two weeks before thanksgiving and Black Friday respectively.
Microsoft has currently opened up pre-orders for the Xbox One on the official Microsoft Store. For $499 you can order your very own Xbox One, complete with a commemorative controller and an exclusive achievement, only earnable by being an early adopter.
The November 22, 2013 release date applies to 13 markets: Australia, Austria, Brazil, Canada, France, Germany, Ireland, Italy, Mexico, New Zealand, Spain, UK, and USA. In North America, the Xbox 360 launched on the 22nd in 2005, so the date does have some symbolic value to it.
Source: Xbox.com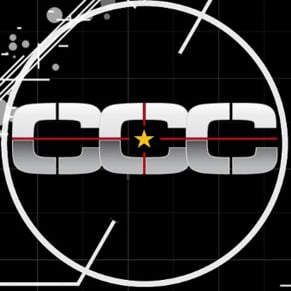 09/04/2013 11:30AM