Call of Duty: Strike Team Releases on iOS Platforms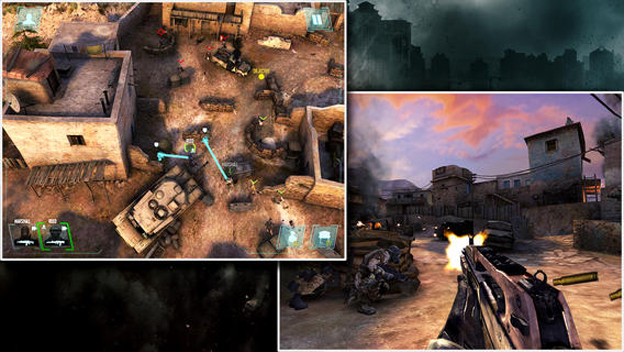 The king of first person shooters is branching out, sitting down a tac-insert into iOS platforms today with the release of Call of Duty: Strike Team. Retailing for seven dollars, Call of Duty: Strike Team is a squad-based game that switches between a first- and top-down, third-person perspective. When in first-person perspective, you take direct control of your squad, aiming for headshots like you normally would. But when you switch to the third-person perspective, you get to control your entire squad at once, a lot like an RTS or tactical strategy game.
Call of Duty: Strike Team will feature a full Campaign mode complete with a story, a Survival mode which will task players with surviving wave after wave of tougher enemies, and online multiplayer and leaderboards. Strike Team is only compatible with the iPhone 4S, iPhone 5, iPad mini, iPad 2, iPad 3, iPad 4, and iPod Touch 5. The iPhone 4 and iPod Touch 4 are not supported. The game also requires iOS 6.0 or higher to play. Currently, the game is not planned for an Android release.
Source: iTunes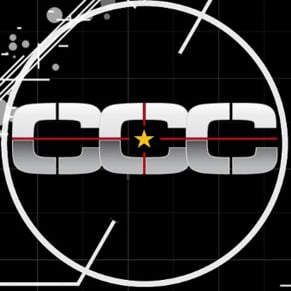 09/05/2013 12:45PM