Sony Giving Refunds for Final Fantasy XIV: A Realm Reborn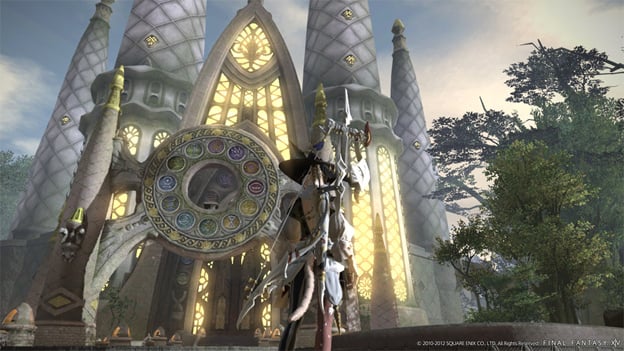 It looks like Final Fantasy XIV: A Realm Reborn is having trouble again. In other breaking news, it's a day that ends in y. For those of you who aren't in the loop, Square Enix wasn't prepared for the influx of gamers that would join Final Fantasy XIV: A Realm Reborn. As a result, the game's servers simply couldn't handle the load. In fact, the overload was so bad Square decided to cut off digital sales of the game.


Unfortunately, this server instability isn't flying with Sony. In a recent blog post, Sony said that all customers who bought the digital version of Final Fantasy XIV: A Realm Reborn on the 27th or 28th will be receiving a full refund. All funds will be returned to the buyers wallet. The entitlements to the game will also be reset and the game will return to any affected users' download lists.
Square has made some attempts at correcting the game's issues; it recently shut down the game's worlds for maintenance, a maintanence intended to fix the many server woes. The results have recieved mixed ratings from users.
It has already been some time since Final Fantasy XIV: A Realm Reborn released, and it's looking as though we might see history repeat itself. The original FFXIV was considered one of the worst MMOs to have ever been released. A Realm Reborn may fix a lot of these problems, but it doesn't matter if people can't get on the servers to play it.

Source: EU PlayStation Blog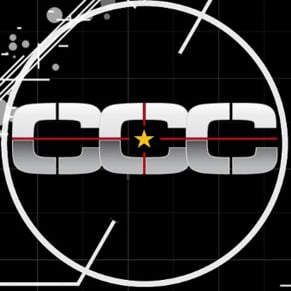 09/05/2013 05:10PM