Beyond: Two Souls Demo Slated for an Early October Release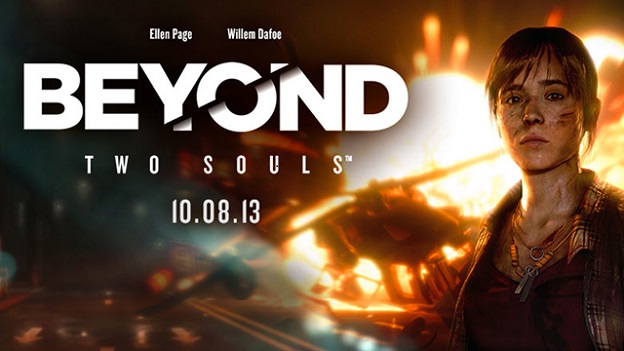 October is slated to be a prime month of beta access for PlayStation 3 users. Just hours after the official invitation for the Dark Souls II beta was announced, a post on the official PlayStation Blog from Product Manager Ross Alexander has confirmed that the first demo for Beyond: Two Souls, the ostensibly cinematic title from Quantic Dream, the minds behind Heavy Rain, will hit PS3s everywhere October 1st. In addition, the update noted that "there will be opportunities for a few [PS3 users] to get in on September 24th," which will be announced soon.
The demo is composed of two distinct scenes taken from radically differing portions of the game. The details, according to PlayStation Blog, for the two are as follows:
· "Jodie & Aiden: Join a very young Jodie as she takes part in an experiment at the Department of Paranormal Activities. As officials put her abilities to the test, you take charge of a mysterious, invisible entity."
· "Hunted: Skip forward a number of years and help Jodie escape the clutches of government agents as the mysterious entity unleashes its truly astonishing powers."
Beyond: Two Souls will release October 8th, exactly one week after the demo becomes available. If you're looking for more on the game, check out our hands-on preview.

Source: PlayStation Blog
09/05/2013 08:15PM