Sony's PS4 Virtual-Reality Headset Delayed to 2014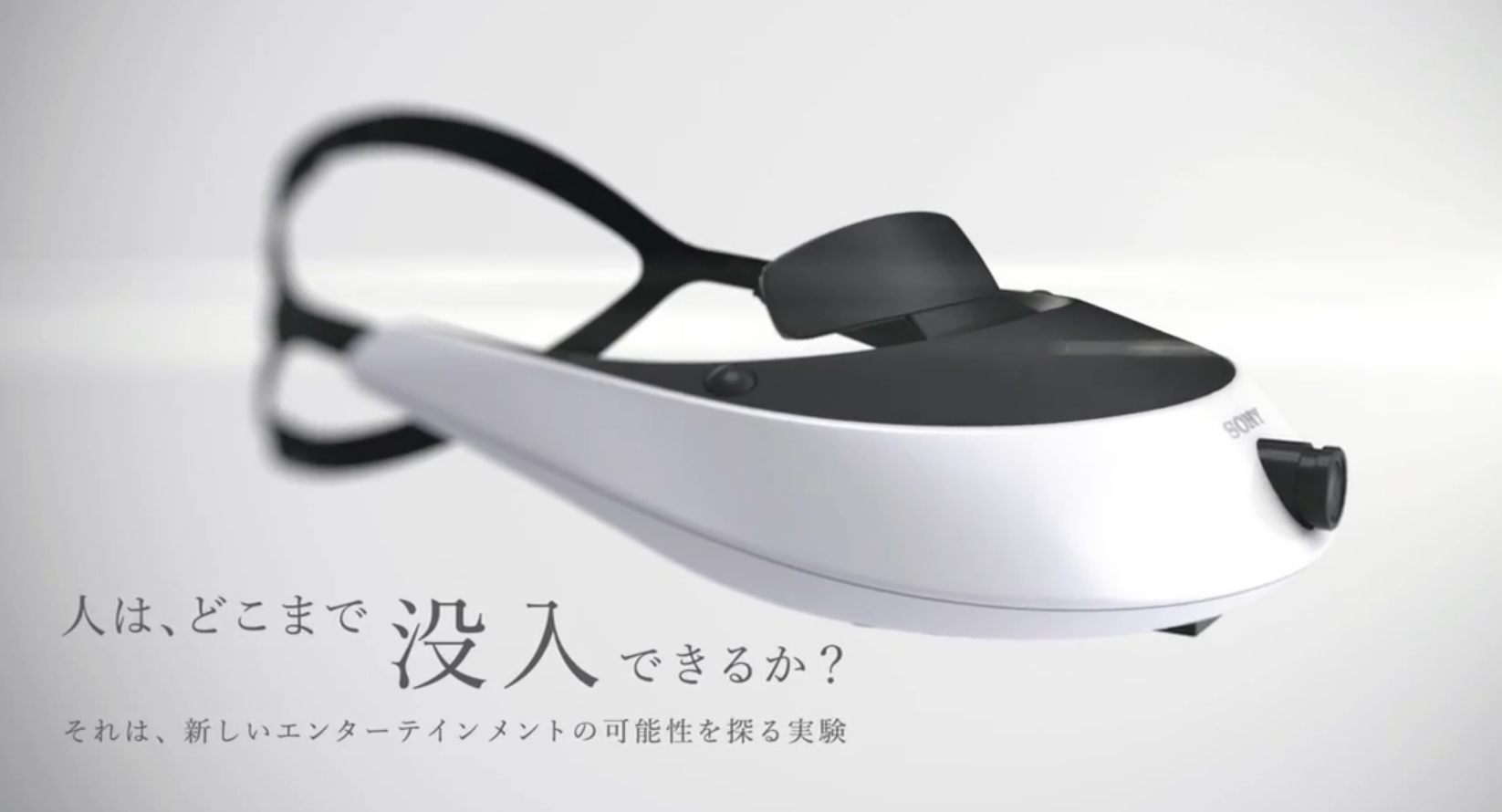 An anonymous source's admission to Eurogamer ignited rumors of Sony's plans to break into the burgeoning virtual-reality genre by revealing its own VR headset during this year's Tokyo Game Show. A new report from GamesIndustry International has dismissed that notion, instead asserting that Sony is looking to streamline its Q4, 2013 plans and focus explicitly on the launch of the PlayStation 4. In addition, despite the presumed progress of the project implied by a working VR copy of Driveclub, lack of supported games has been cited as a reason for the headset's delayed reveal.
Sony has been skirting the subject for months now, with Sony Worldwide Studios boss Shuhei Yoshida offering little more than "we are doing a lot of things that we can't talk about" regarding its developmental status. However, new unnamed sources have stated that Sony is moving heaven and earth in the backroom to both garner support for their VR headset and to launch the final product in fall 2014. Regardless, it seems that the company is not yet ready to make its intentions public.
09/06/2013 12:20AM