BioShock Infinite Developer Suffers Layoffs, DLC Unaffected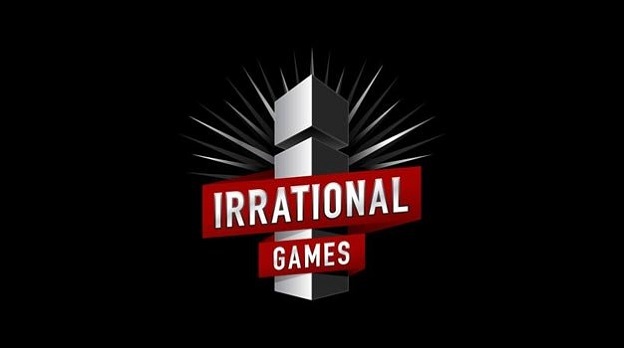 Developer Irrational Games today confirmed (via Kotaku) that several employees were cut from the studio. Irrational detailed the news in an official statement: In an effort to streamline our processes I am sad to confirm that we let go a total of 8 employees today. Any studio's greatest asset is the group of people that make up the whole, and as such it was extremely hard to make this decision and there is never a good time for this to happen. As co-workers and friends, we wish them the very best.
Addressing the elephant in the room, the studio also confirmed that the upcoming DLC expansions for BioShock Infinite will not be affected "in any way."
Contracted workers are often let go following the conclusion of a large project, so the news, while sobering, is unsurprising. It's entirely possible that the eight employees in question were specific to Infinite, so Irrational's layoffs could indeed be entirely rational. Regardless of why they were let go, CheatCC wishes the eight ex-Irrationals the best.

Source: Kotaku
09/06/2013 09:00AM