Square Plans "Large-Scale Improvements" to Final Fantasy XIV in Preparation for PS4 Launch of the Game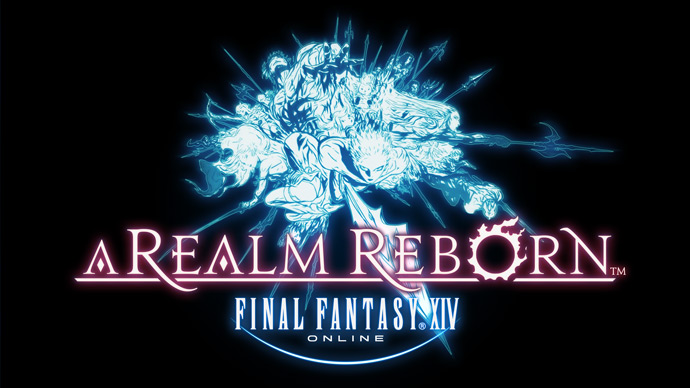 Square's Sept. 4 maintenance on Final Fantasy XIV: A Realm Reborn can be considered a sucess. Each world can support roughly 7500 players now, and Square increased the total player capacity by about 60,000. But because of players that just go idle instaed of logging out and a large player base, many owners of the game still have trouble logging in.
In a post on the Final Fantasy XIV: A Realm Reborn forums, Naoki Yoshida, a producer and designer working for Square, addressed some of these issues. He said that next week, Square will continue to improve server capacity; he also said the company will be "working to implement a feature that will automatically log out characters that are idle for a prolonged period of time." He went on to ouline what goals the company will be working to accomplish next week. Those goals are to "substantially increase the number of worlds," "Create a third duty finder group to further alleviate server stress," and to "increase the number of servers used for instances."
He continues, touching upon the long-term goals Square desires to accomplish to make Final Fantasy XIV: A Realm Reborn a smoother experience. These goals are to start a world-transfer service and to "beging large-scale improvements for long term operations." The large-scale improvements Yoshida is talking about is increasing the game's server capacity and worlds enough to sustain the influx of players that the PS4 launch of the game will cause.
You can check out the full post on the Final Fantasy XIV: A Realm Reborn forums.
Source: Final Fantasy XIV: A Realm Reborn forums
09/06/2013 09:30AM