EA Working on 6-8 Original Games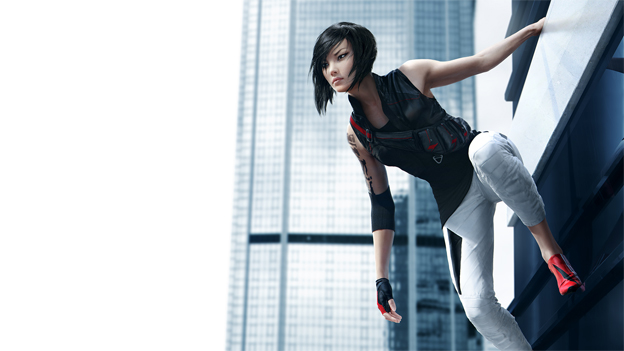 EA has fallen under some criticism lately concerning its current games lineup. If you examine it, you'll see titles like The Sims, Need for Speed, and Battlefield, with few new IPs to speak of. If fact, besides Titanfall, there are no new EA IPs that have been publicly announced.
However, EA Games chief Patrick Soderlund has dismissed that criticism, saying that EA has not only several new IPs in the works, but also several IPs that are as good as new. "We are working on a new Mirror's Edge game, and although that's not a new IP, it is a revival done in a new way. We are developing Star Wars Battlefront, which to us is a new IP, even though it isn't technically," he said.
Here's the related news about EA developing Mirror's Edge 2 and a new a new Star Wars: Battlefront.
Just in case that sounds like he is making excuses, he went on to say that EA has six to eight new IPs in the works. We just haven't heard about them yet. It's not that surprising, however. Lots of companies are preparing lists of new IPs to prepare for the coming of the next generation of consoles. The question is, will any of these new EA IPs be good, or will they just ride the Battlefield/The Sims money train into the future?
Source: MCV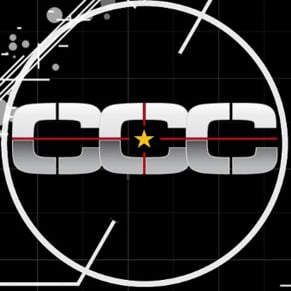 09/06/2013 12:40PM