Madden NFL 25 Was the Top-Selling Game of August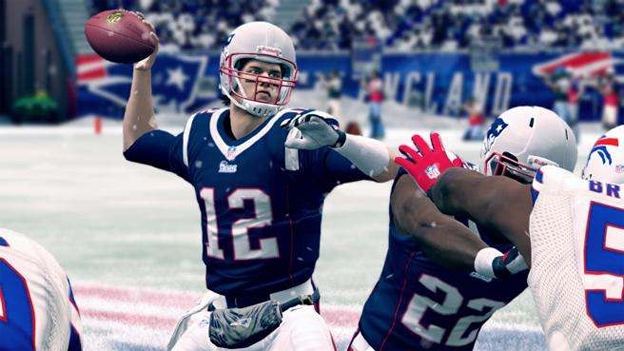 Madden NFL 25 continues to break sales records all over the place. Not only was it Amazon's most pre-ordered sports game, it was also the top selling game of August in North America, selling over one million units during its first week at retail.
And that's not all the cool record-breaking numbers that Electronic Arts has to announce for Madden 25. Nearly 6 million hours of the game have been played since the game first released. Players have opened over 3.3 million Ultimate Team packs since Madden NFL 25 has released, the most in any single week since the game was introduced back in Madden NFL 10.
Though Madden NFL 25's sales are down when compared to Madden NFL 13, bringing in approximately 1 million units sold as opposed to 13's 1.65 million units sold, much of that can be attributed to the upcoming release of new consoles, and gamers holding off to get Madden 25 on a next-generation platform. EA expects Madden 25 to far outsell its predecessors.
Source: Gamespot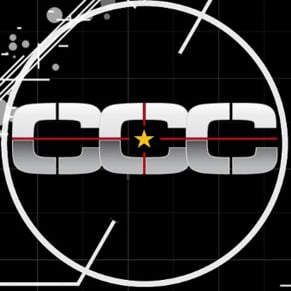 09/06/2013 01:20PM