Nintendo Cuts Price of New Super Mario Bros. Wii and Other Popular Wii Games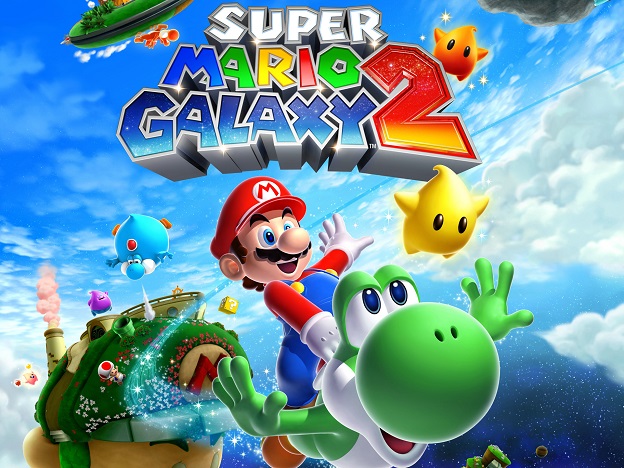 With the reveal of two limited edition Pokemon X & Y 3DS XL systems only days behind, Nintendo is already dipping deeper into its big holiday guns. The company today announced that the retail price of New Super Mario Bros. Wii, Super Mario Galaxy 2, and Wii Sports Resort will be dropped to $29.99, presumably indefinitely.
Commenting on the price cut in a press release, Nintendo said the following: "The new price represents one of the many steps Nintendo is taking to provide shoppers with the best value and variety across all its systems through the end of 2013. The games can also be played on the Wii U home console, which can play the entire library of Wii games."
While good news for Nintendo fans, the discount, coupled with the final comment in the statment, could signify that Nintendo is desperate to push the Wii U.
Source: Joystiq
09/06/2013 04:35PM