Sony Reveals PS Vita TV at Tokyo Game Show Pre-Conference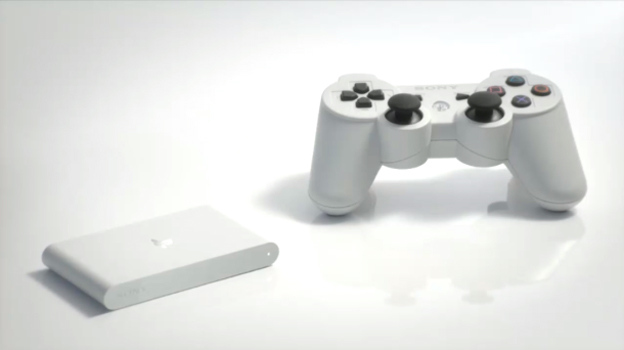 Tokyo Game Show, the last big industry conference of the year and the final conference to hit before the holiday season, will start later on in the month, and every gaming company will be showing up in force to show off all their latest toys. Sony unveiled early on one of their heavy hitters in a pre-TGS conference. The PS Vita TV, a tiny little peripheral that allows you to play PS Vita games with a DualShock 3.
The PS Vita TV is only as big as a deck of cards, but it packs a lot of power. The PS Vita TV has a card slot for traditional Vita games and a slot for PS Vita memory cards. To play a game, you either put in your memory card with a downloaded game or your vita game itself and then plug in the Vita TV box to your big TV. Essentially, it emulates your Vita, right down to the OS, which means that you will be able to use video streaming services such as Hulu and Youtube and more. It will even let you play PSP games and PSone Classics on your TV as well.
The Vita TV will even allow you to (eventually) take advantage of Remote Play capabilities. Why is this important? Well, it means that your PlayStation 4 can be wirelessly hooked up to two TVs in the house at once! It also can connect to the PS4 as well, allowing you to play Vita games right from the PS4 menu.
As of now, the PS Vita TV has only been announced for Japanese release, but, luckily, it is coming soon. It will hit store shelves in Japan on November 14th and will retail for 9,480 Yen, or approximately $95 USA; a bundle is also being sold with an 8 gig Vita memory card and a DualShock 3 controller which will cost 14,980 yen, or $150 US. While Sony is looking to release the Vita TV, a specific release date and price in US territories has not yet been revealed.
The PS Vita TV comes out a day before the PS4's release date. Luckily, for those people who are interested but don't have a Vita, Sony recently lowered the price of the Vita by $50 as well as lowered the price of Vita memory cards (but not by 50 bucks).
Source: IGN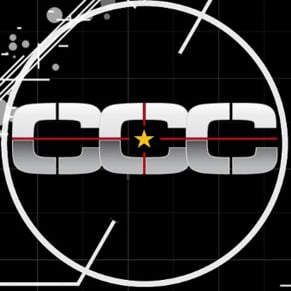 09/09/2013 01:40PM