Guilty Gear Xrd Releases on PS3 and PS4 Next Year in Japan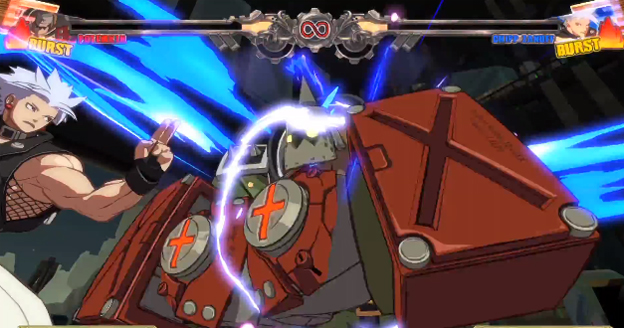 For a while now, we have been seeing new trailers for the newest Arc System Works fighting game, Guilty Gear Xrd –Sign-. Most gamers have assumed that the game would be coming to arcades (after all, it's right in Arc System Works' name). However, it looks like the game is actually planned to be heading to consoles. Guilty Gear Xrd will be coming to both the PS3 and PS4 in Japan next year. Currently, the game is not planned for an Xbox 360 or One release, and if it stays that way it gives Sony some serious power against the Xbox One exclusive Killer Instinct. In addition, the game is currently only announced for Japanese territories, but it is highly unlikely that we won't see a western relase.
Coupled with this new announcement comes a brand-new trailer for the game. Not only did the trailer show off some new anime cutscenes at the start of super flashes, but it showed off some new characters as well. Axl, the time traveling brit, and I-No, the demonic electric-guitar witch, will both be joining the cast of Sol, Ky, Millia, Eddie, Potemkin, Chipp, and Venom. We will bring you more info on Guilty Gear Xrd –Sign- as it becomes available.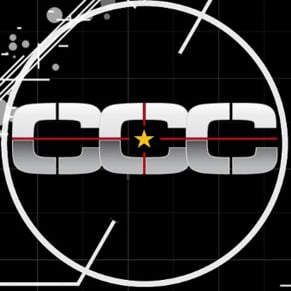 09/09/2013 03:15PM