Sony Announces New PlayStation Vita Hardware at Pre-Tokyo Game Show Conference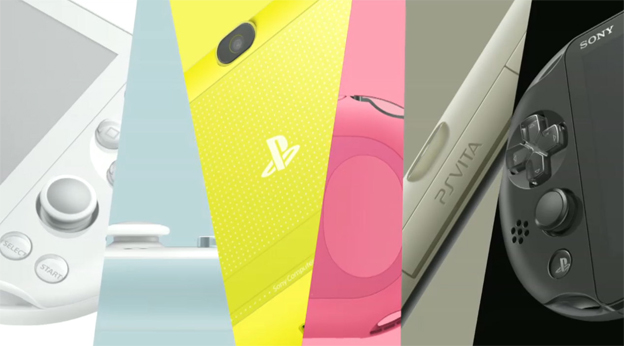 Sony is really pushing the PS Vita for this next generation of consoles. What was originally one of the worst selling handhelds is now being built up as the ultimate PS4 connectivity device. The price of the old model has already dropped, making it more affordable, but now, Sony is planning to release an even newer model PS Vita, a PS Vita slim, if you will.
This new version of the Vita comes with a couple of changes. For one, it'll come in a variety of new colors: pink, white, brown, light blue, black, and yellow. The new Vita will also have a battery life that lasts an hour longer, equaling six total, making it start to compete with the 3DS in terms of battery efficiency. On the downside, Sony seems to be abandoning the Vita's crisp OLED screen, instead replacing it with a 5-inch standard LCD. The new Vita will have built-in one gigabyte of memore, and will be 20 percent thinner and 15 percent lighter.
In addition to the new model of Vita and price drop, Sony is making Vita ownership more accessible by reducing the price of PS Vita memory cards (again) as well, though an exact price drop was not announced. Japanese gamers will be able to pick up their new Vita on October 10th.
Source: Gamespot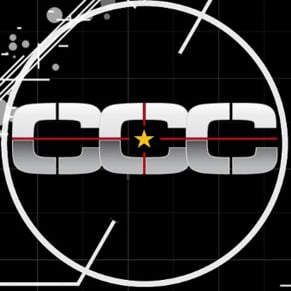 09/10/2013 08:50AM