PlayStation 4 Delayed for Japan, Release Date Announced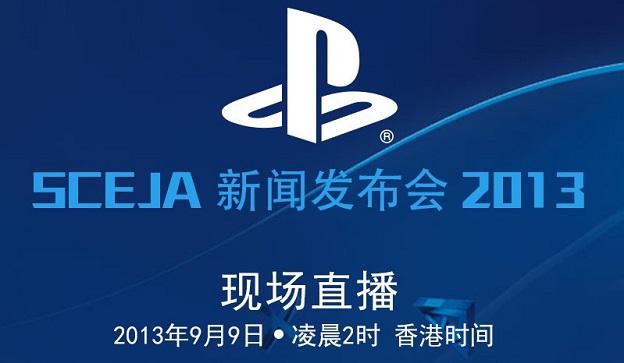 Sony today announced, during SCEJA 2013, that, in stark contrast to years of Japan-first product cycles, the PlayStation 4 will not hit Japanese shelves until February 22, 2014, with an RRP of ¥39,980, or ¥43,980 when paired with the system's Eye camera. Japanese pre-orderers will also receive exclusive access to the "First Limited Pack" version of the PS4, which includes a redemption code for new IP Knack and a one-year extended warranty.
The news comes on the heels of the company's confirmed launch demographic of 32 countries, all of which will have PS4 access by the end of 2013 as well as additional clarification regarding the functionality of the peripheral camera. Strangely, the corporation's as-yet-unnamed virtual-reality headset was given no mention during the conference.
09/09/2013 07:00PM