Assassin's Creed Coming to Tablets and Smartphones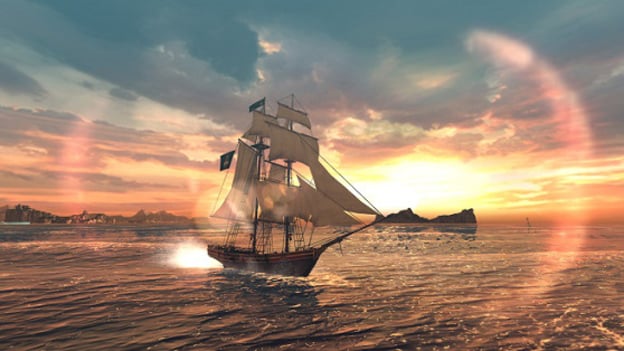 Today, Ubisoft revealed the brand-new Assassin's Creed Pirates, a standalone game for tablets and smartphones. Pirates basically takes the naval battle system of Assassin's Creed 3 and Assassin's Creed 4: Black Flag and turns it into its own game. You will be tasked with maintaining and upgrading a ship, hiring a crew, exploring the seas, and battling it out with other pirates that would have your booty.
Few details on the story of Pirates have been given, but Ubisoft assures us that the game will essentially be separate from Assassin's Creed IV: Black Flag. The two games take place in the same universe and at the same time, but Ubisfot said "our idea was to enrich the universe of Assassin's Creed IV: Black Flag, not to copy it."
Assassin's Creed Pirates will launch sometime in the fall, though an official date and price has not yet been revealed. Ubisoft has assured us that there will be no app purchases or microtransactions in the game. Simply buy the game once and have a full pirate experience from start to finish.
In other daily Assassin's Creed news, Assassin's Creed 3: Liberation will be receiving an HD udate and ported to current-gen consoles.

Source: Venturebeat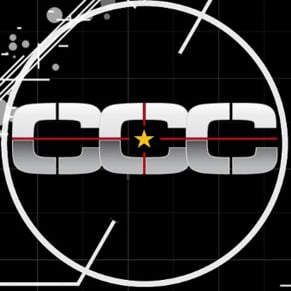 09/10/2013 08:30PM