Rayman Games Coming to Mobile Platforms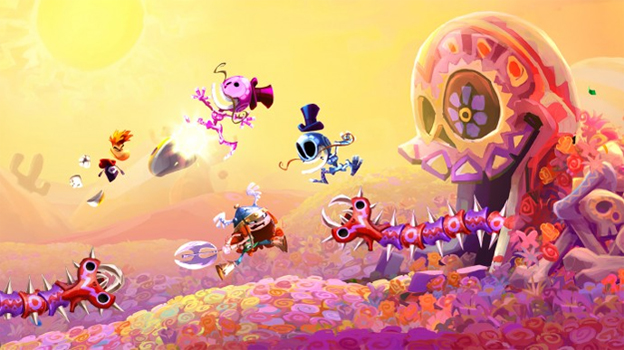 Ubisoft has recently announced two new mobile games based in the Rayman universe. The first, entitled Rayman Fiesta Run, is a sequel to the very successful Rayman Jungle Run. It's an infinite runner, as you may expect, but with a twist. Rayman Fiesta Run will feature multiple different abilities for use in many different environments including swimming, growing and shrinking, and the super punch, which will clear the path ahead of you. The game will include 75 new levels strewn across four worlds. It will release to iOS, Android, and Windows 8 platforms sometime this fall.
The second game, entitled Rabbids Big Bang, is a new physics flyer game. Your goal here is to pilot a Raving Rabbid through space on a jetpack after launching them off a planet. You will have limited jetpack boosts and, instead, will have to slingshot your way across the universe, utilizing the gravitational pull of nearby planets. The longer you get, the more resources you will have to upgrade your jetpack for your next run. Rabbids Big Bang will feature 150 missions across 10 different worlds, with more worlds scheduled to come later, presumably as DLC. It will release for iOS and Android this October.
Ubisoft has one more game coming to smartphone and tablets. It's an Assassin's Creed game called Assassin's Creed PIrates, which you can find out about at this link.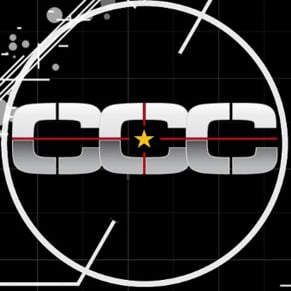 09/11/2013 02:50AM