Namco Bandai Reveals Free-to-Play Version of Soul Calibur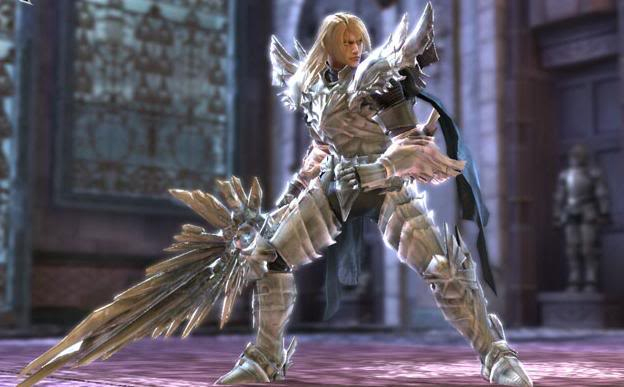 Many fighting games are going free-to-play these days. Tekken was one of the first, and the upcoming Killer Instinct will follow in its footsteps. Now, Namco Bandai is revealing yet another free-to-play fighting game title: Soul Calibur: Lost Swords.
Unfortunately, little info has been given about the development of Lost Swords. If it will be anything like Tekken Revolution before it, gamers will be able to pay for characters, costumes, and even stat-augmenting power-ups.
Soul Calibur V was released last year to lukewarm reception. Players weren't wowed by the game's mostly changed roster and sparse story mode. If Soul Calibur: Lost Swords returns the franchise to its roots, it could be one of the fastest growing free-to-play fighting games on the market.
Source: Famitsu via Gematsu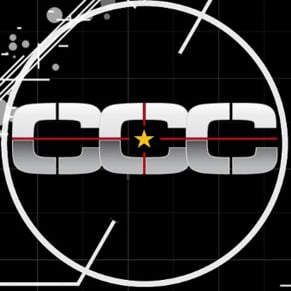 09/11/2013 03:00PM