Dead Rising 3's Open-World Formula Moves Away from Checkpoint-Based Gameplay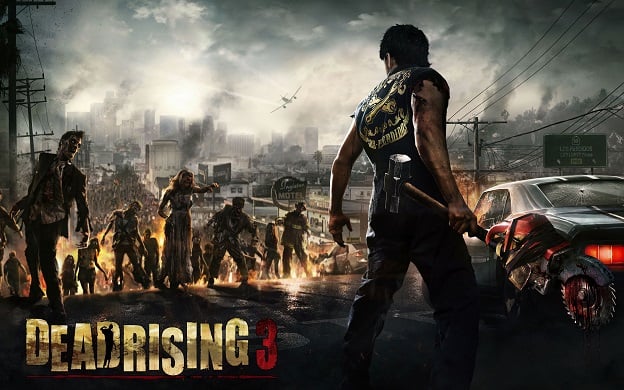 Dead Rising, the bombastic and outlandish open-world zombie romp from Capcom, is currently sprinting toward its third release, eager to make its Xbox One debut. Speaking with Financial Post, Capcom Vancouver's Josh Bridge explained some of the more prominent changes that the game's formula will be seeing as it wanders into next-gen territory.
"We wanted to take what we really loved about the franchise, all these zombies, playing how you want," Bridge said, "and just embrace that and maybe escape some of the limitations that were there before."
A few of the more notable limitations of Dead Rising would have to be its brutally simple checkpoint system comprised of die-and-spawn-very-far-back or die-and-start-back-at-the-beginning-of-the-game. In addition, Bridge stated that "[they] wanted to truly go open-world this time around."
"No more load screens, with the biggest world that we've been able to make, with loads of zombies. And in doing this, we needed to hold onto the brand pillars of Dead Rising: everything and anything is a weapon, as well as the ability to play the way you want." Luckily, the game will also be as slap-stick comedy-rich as ever, it's just "up to [the player] to evoke it."
Dead Rising 3 is a launch title for the Xbox One and will be available alongside the system November 22nd. For more on the game, check out our full preview.

Source: Financial Post
09/12/2013 10:35AM