Blitz Games Studios Closes After 23 Years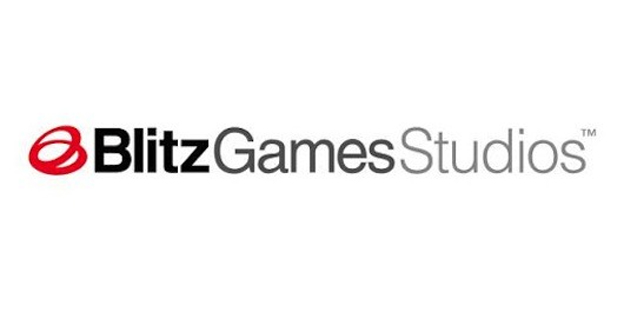 More sad financial news in the gaming industry today, as Blitz Games Studios is shutting down, laying off 175 staff members. The company ceased trading today. According to the announcement the company's senior management will form a new company to house Blitz's current projects. This new company is expect to recruit 50 of the 175 staff members that were laid off.
If you don't know who Blitz is, that's not that strange. Blitz mostly worked on licensed titles, but it had its fingers in pies all around the gaming industry. Blitz was instrumental in bringing games like Epic Mickey 2 to the Vita and worked on tons of shovelware like The Biggest Loser titles. However, regardless of these less-than-stellar games, Blitz worked hard to support the indie community and employed a lot of up-and-coming young programming talent. Its most recent project was an attempt to resurrect the Dizzy series on Kickstarter which, unfortunately, failed.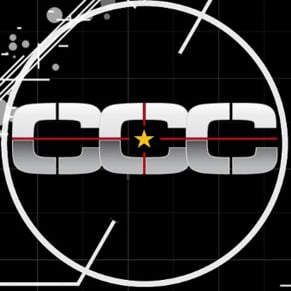 09/12/2013 05:55PM