Sony Not Currently Planning To Release PlayStation Vita TV in US or Europe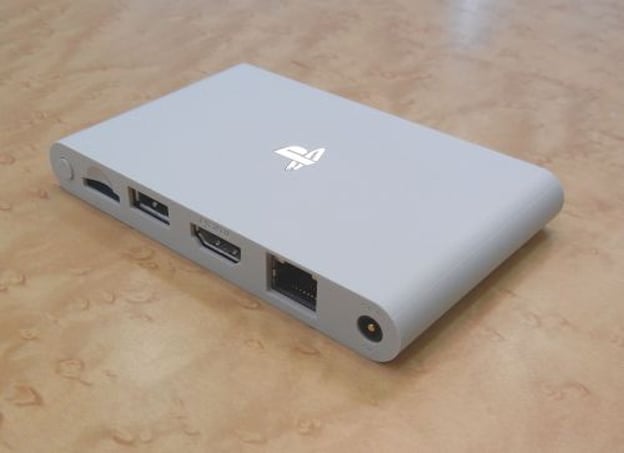 The PlayStation Vita TV is Sony's best idea since the original PlayStation. Basically, it is a tiny box that allows you to play your PS Vita and PSP games on the big screen with a DualShock controller. The announcement of the advice at Sony's pre-TGS event made the Sony fanbase go wild. But no matter how hard you throw your cash at your PlayStation 3, Sony still isn't planning on releasing the PS Vita TV here in America… yet.
The news comes from an interview that SCE president Andrew House had with Techon.com. "SCE will release the PS Vita TV in Japan Nov 14, 2013, and in other countries after that. The reason why it will be launched in Japan earlier than in other countries is that there is no leading company in Japan's video-streaming market. The company is planning to sell the PS Vita TV in China, South Korea, etc., but not in the US and European market at this point."
Here's hoping that Asian sales of the powerful little device are strong enough to make Sony change its tune. There are plenty of American gamers who would pay an arm and a leg for a chance to play Vita games on the big screen.
Source: Techon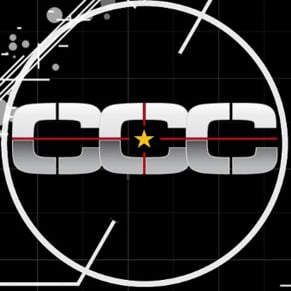 09/12/2013 09:45PM