Dishonored Game of the Year Edition Announced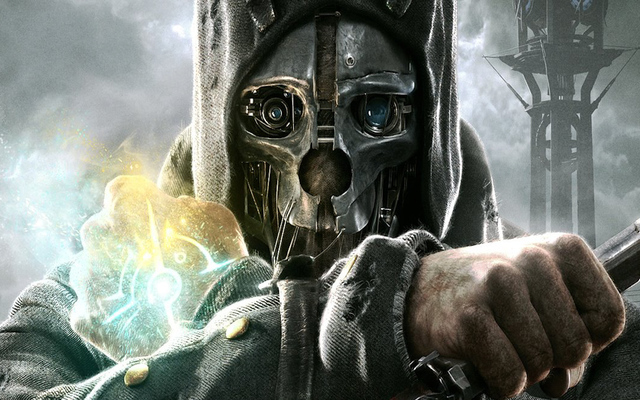 Unlike some Game of the Year editions we could name, the Dishonored Game of the Year edition includes a game that received some GOTY awards from reputable sites, rather than just some dude's blog. Releasing on October 8, Dishonored GOTY includes the original game and all four of its DLC packages.

The first of these, the Void Walker's Arsenal, provides players with all the pre-order goodies that were given out by various retailers when the game launched. The second, Dunwall City Trials, is a series of mini-games of varying quality. The third and forth, The Knife of Dunwall and The Brigmore Witches, are the real meat of the game's DLC. These two packages tell the story of the assassin Daud and contain levels that rival the main game in quality.
Meanwhile, Dishonored developer Arkane Studios is hard at work on a next-generation title. It isn't being announced yet, but the Bethesda Blog reports that Arkane is currently hiring for a variety of positions related to its new project.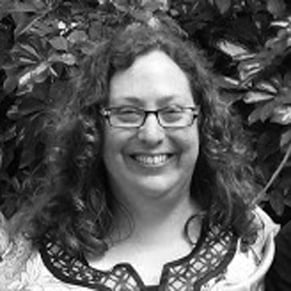 09/13/2013 10:30AM