Disappearing Games Result of Xbox Live Arcade Glitch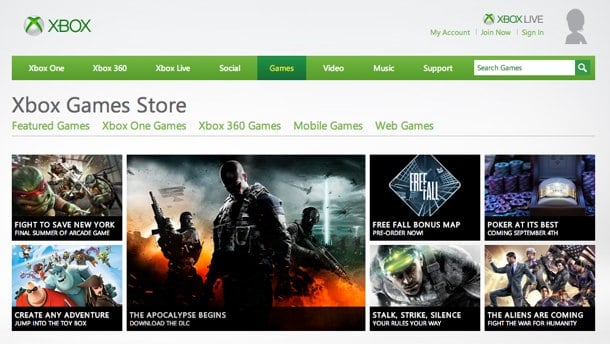 Gamers perusing the Xbox Live Game Store this morning noticed that it seemed a bit emptier than usual. Over a thousand titles, many by small or independent developers, mysteriously vanished from the service. This included titles in the Xbox Live Indie Games marketplace as well as Xbox Live Arcade games such as Castle Crashers and Battleblock Theater.
Never fear, however. Microsoft reports that the missing titles are simply the result of a technical glitch, and the company is working to get a fix in place as soon as possible. A company spokesperson apologized for any inconvenience that the glitch has caused.
Source: Gamasutra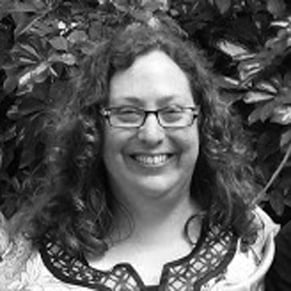 09/13/2013 10:35AM