August Brings Games Retail Back to Life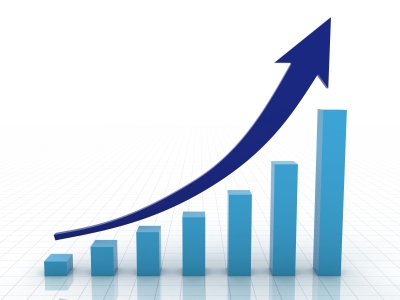 So far, this year hasn't been kind to the United States retail gaming market, but the industry-tracking NPD Group has finally brought us some good news for August. The month held an unusual number of blockbuster releases, such as Madden NFL 25, Saints Row IV, Disney Infinity, Splinter Cell: Blacklist, Mario & Luigi: Dream Team, PAYDAY 2, Final Fantasy XIV: A Realm Reborn, and Pikmin 3. All of these games pushed the industry 1% over its August 2012 sales despite hardware sales being 40% lower.
In hardware news, the Nintendo 3DS was the best-selling piece of game hardware. The Xbox 360 continues to dominate the United States home-console market, reaching thirty-two consecutive weeks as the country's top-selling console in August. Reports from various industry leaders suggest very strong pre-order numbers for the Xbox One and PlayStation 4 (Microsoft specifically reports that the 12-week pre-order numbers for the Xbox One are double those of the 360), but those sales numbers won't count until the consoles actually release.
The NPD does not track digital or used game sales, which one analyst believes accounts for half the total game sales. With those numbers added in, he estimates that US citizens spent about 1.2 billion dollars on games in August.
Source: Gamesindustry International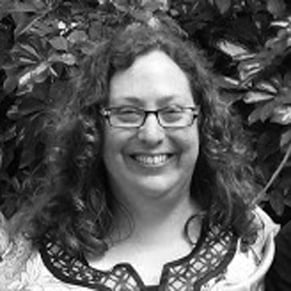 09/13/2013 04:45PM