Rockstar Investigating Broken Street Dates and Early-Released Copies of Grand Theft Auto V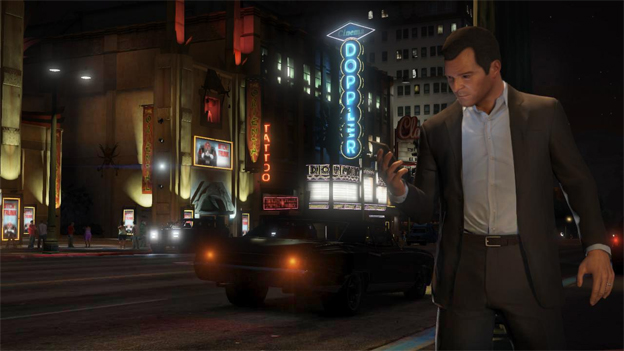 Whenever a new game is released, a couple copies are always expected to leak a little early. Usually this comes from small mom and pop shops who either get the release date wrong or simply work out deals with their customers to avoid getting in trouble with publishers. However, Grand Theft Auto V was leaked early from a much much bigger source: Amazon.

Amazon customers who pre-ordered the game have started to receive their copies last weekend. This is an issue considering that the game was supposed to release today. As a result, even more fans put in orders for the game on Amazon, which will frustrate small-scale game shops and, for that matter, Gamestop as well! Rockstar has been very anti-leak when it comes to the release of GTA V, and it has said that it's currently investigating the early shipments of the game. What consequences there will be to early-leaking retailers are not yet clear.
Even though Rockstar isn't happy, Grand Theft Auto fans are ecstatic! You can already find full playthroughs of the game on YouTube if you look hard enough. Of course, if you don't like spoilers, you might want to avoid YouTube all together.

Source: GamesIndustry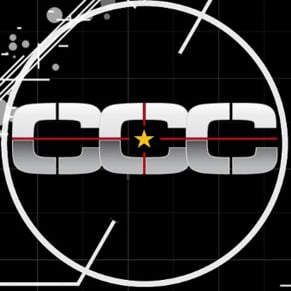 09/17/2013 01:35AM