EA Sets Dates for Battlefield 4 Beta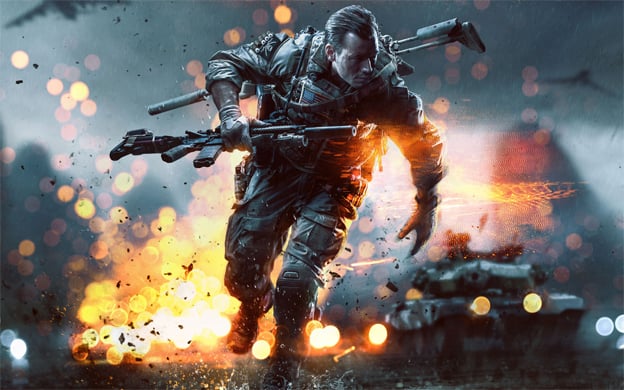 EA has just announced the official dates for the start of the Battlefield 4 beta. This limited build of the game, which gives you access to the "Siege of Shanghai" map in Conquest or Domination mode, will be available to the public at the beginning of October. Anyone who pre-ordered the Battlefield 4 PC Digital Deluxe Edition, is a registered owner of two Medal of Honor special editions, or is a Battlefield 3 Premium member will be able to join the beta on October 1st on the Xbox 360, PC, or PS3. Everyone else will be able to get in on the beta when it goes public on October 4th. EA does note that all of these dates are subject to change.
Battlefield 4 was one of the best games we saw at E3 this year: Its battles were tremendous in scale, its gameplay was interestingly balanced, and several multiplayer features felt a lot like they were scripted single-player events. For more information on the game, check out our official preview.
So, are you guys looking forward to the beta? Let us know. If anything, it should at least lead to some funny videos of interesting glitches as DICE works out the kinks.
Source: Battlefield Blogs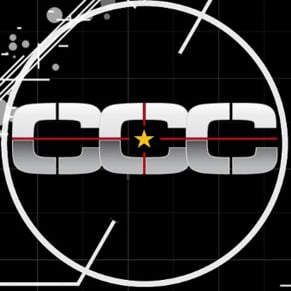 09/17/2013 02:00PM