Mighty No. 9 Coming to Consoles!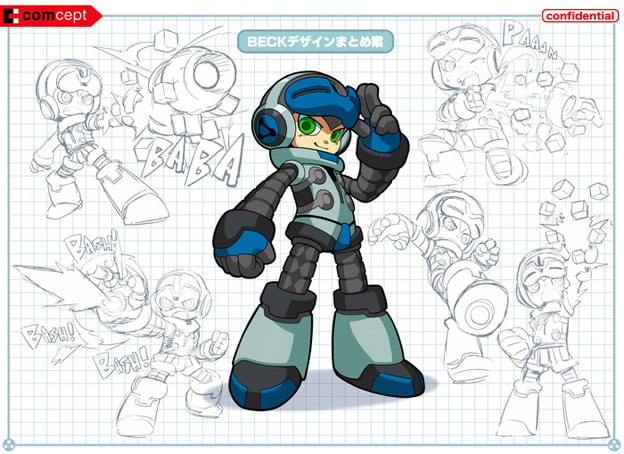 There are 14 days left in the Mighty No. 9 Kickstarter campaign, and the funding is still rolling in strong. Most recently, they surpassed the 2.2 million dollar mark, which means that the game will be coming to consoles as well as PCs! This stretch goal will allow Beck and his partner Call to come both the PS3 and the Xbox 360 for some classic Mega Man-style action! The next stretch goal, at 2.4 million dollars, will allow developer Keiji Inafune to create a challenge mode, and way down the line if they manage to make their 3.3 million dollar goal, the game will come to next-generation consoles like the PS4 and Xbox One.
There are quite a few stretch goals in between the Kickstarter's current point and a next-gen release. For example, 2.5 million dollars allows the team to create an extra stage and boss, and 2.75 million dollars will allow the team to create a brand-new co-op mode! Stop by the official Mighty No. 9 Kickstarter page in order to see the progress Inafune and his team are making, including the reveal of the first female Robot Master Mighty Number the game has to offer.


Source: Kickstarter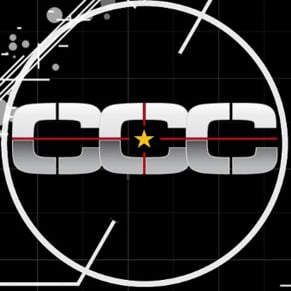 09/17/2013 05:15PM