EVO 2014's Official Dates Announced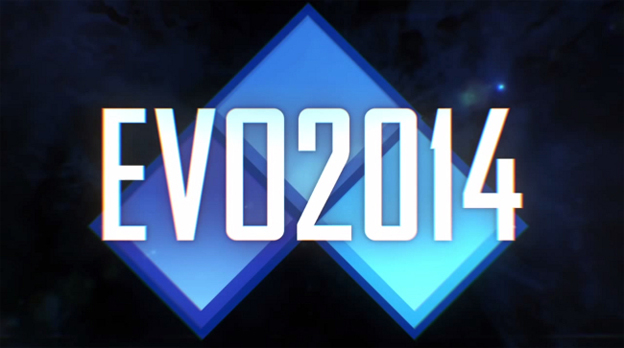 Get ready for a whole other year of high-level, fighting-game action, as Shoryuken.com has announced the dates for 2014's EVO fighting-game tournament, the biggest fighting game tournament the world has to offer. EVO will be returning to Las Vegas, July 11th-13th 2014. It will be moving out of the Paris instead going to the LVH hotel and casino. The event will be streamed via Twitch.TV and for the first time ever will be streamed directly through the Xbox 360.
Last year's event featured over 3,000 professional gamers stepping up to the plate to try and take home the gold in their game of choice. Over 1.7 million spectators signed on to watch the event's very popular official streamed coverage, making it the most-watched fighting-game tournament ever on Twitch or any other streaming site. Last year also saw the introduction of a charity drive to decide one of EVO's games, which not only raised well over 200,000 dollars for breast cancer research, but also brought Smash Bros. Melee back into the pro spotlight (after some tribulation).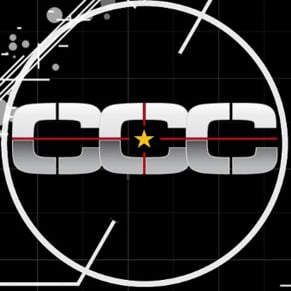 09/17/2013 05:35PM