Wii Fit U Announced as Free Download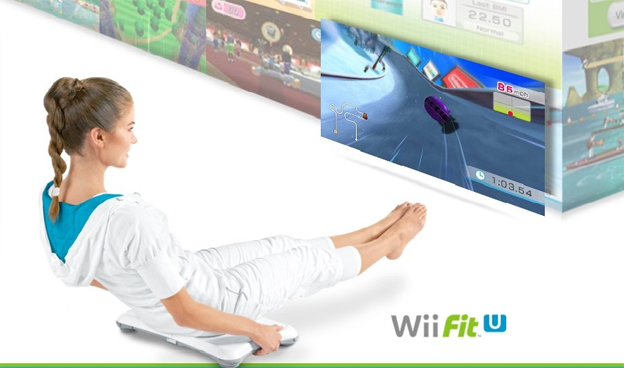 Fans of Wii Fit who bought a Wii U won't have to wait much longer for the sequel to their beloved digital exercise routine. Wii Fit U will be available to Wii U users starting November 1st, and guess what? It's totally free!... Sort of. For a few months, the game will be available as a free download from the Nintendo eShop. During that time, users will have to download a $20 Wii Fit Meter and synch it with the game in order to keep the full version operational.
If users want to skip this whole rigmarole, they can simply wait until December 13th, when a full retail version of the game will go on sale. Priced at $50, the packaged version will include a copy of Wii Fit U and a Wii Fit Meter. In addition, a $90 bundle will also be available for purchase that includes Wii Fit U, a Wii Fit Meter, and a brand-new Wii Balance Board. Unfortunately, users who already own a Wii Balance Board will not be able to download a "full price" digital version until February 1st, 2014. Until then, they will have to make do with the free download which will be available from November 1st 2013 to January 31st 2014.
The Wii Fit Meter is a tiny little device which basically acts as a pedometer. It records the amount of steps taken as well as other activities you take during the day. It then calculates the calories you burn through your normal activities and then transmits that information to Wii Fit U the next time you boot it up.
We will bring you more information on the release of Wii Fit U as it becomes available. Don't forget to check out our Wii Fit U preview.
Source: Nintendo Press Release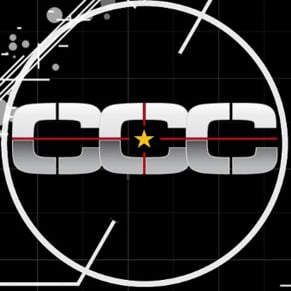 09/18/2013 03:15PM