Sega Now Indirectly Owns Atlus, the Maker of Persona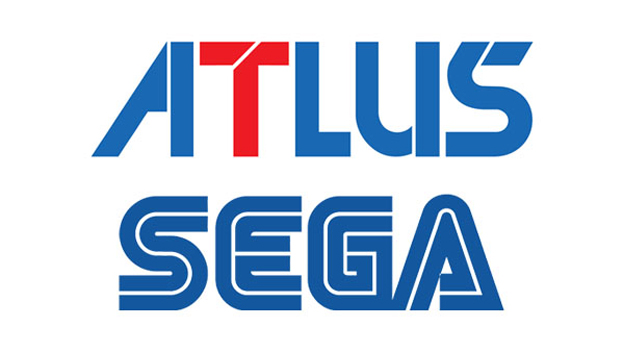 For a while now, several companies have been in a bidding war to acquire the Index Corporation. That name probably doesn't mean anything to you, as it is one of those funky, middle-man publishers that owns a whole host of smaller publishing and development studios. The studio in question here is renowned developer of the Persona and Shin Megami Tensei series of RPGs, Atlus. And so, anyone who acquires Index acquires Atlus as well.
Several large-name companies put in bids for Index, including JRPG developer Nippon Ichi's company, but it was Sega's bid that eventually won the day. As a result, Sega has "gained access to prominent IPs" and "can expect to achieve steady flows of revenue" as a result of the deal. Sega plans to "deploy" the IPs across its Pachinko and Pachislot machines. Of course, Persona Pachinko machines probably mean more to Japanese gambling addicts than they mean to American JRPG addicts.
The deal is valued at approximately 14 billion yen or approximately 141 million dollars. Prior to the deal, Index was in debt to the tune of approximately 24.5 billion yen.
Source: Sega Press Release, Bloomberg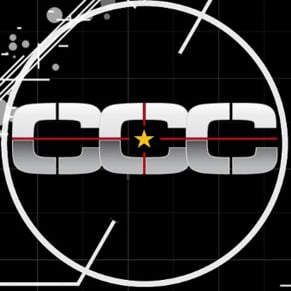 09/18/2013 03:25PM