GameFly Starts a Game Stream Service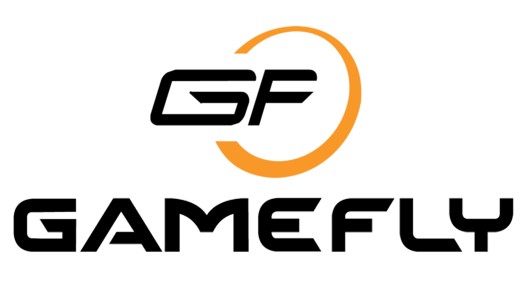 If you're old enough to remember the day of Sega Channel, then you know how awesome it was to have a seemingly unlimited supply of video games pumped right into your home. Now, this service would eventually go the way of the dodo, but when I first heard that GameFly would be offering something similar, it really took me back to that time. Of course, my disenchantment with the service began once I realized that it was virtually impossible to get new releases shipped to your home. I mean, I know it happens. I know these discs are going somewhere, but I can only imagine it has something to do with clay pidgeons...because...I've never seen one.
With GameFly launching its new digital storefront, it has taken the first steps into making this kind of frustration a thing of the past. If you're a PC gamer (which I am), you'll find hundreds of titles and DLC packages that you'll be allowed to download and play unlimitedly as long as you are a subscriber to the service.
In hopes to attract folks to its new venture, it's throwing the savings and specials at you hand over fist. You'll find many titles as much as 50-75% off. Not to mention, if you do try the service, you'll be getting a nice little freebie as well. "To celebrate the launch of GameFly Digital, we're excited to partner with 2K to give away their highly acclaimed PC game Mafia II for free," said Saujin of GameFly Digital. Not exactly a new game, I know, but it's keeping in the latest trend of gaming companies giving away free copies of older titles in order to draw gamers in.
Source: GameFly, PRNewswire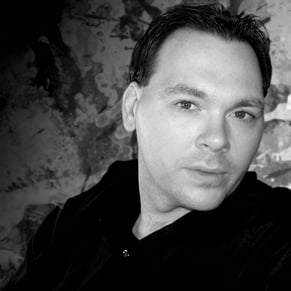 09/18/2013 10:50PM