Microsoft Exploring Hundreds of TV Projects for Xbox One
It's clear now that Microsoft and Sony want to be more than just the companies that give you a platform for your gaming. It would seem that it's not enough for out next-gen gaming consoles to be just for games, but they also must perform as media players, cable-TV replacements, coffee makers. and ways to make Julienne Fries. OK, those last two are purely speculative on my part...but I wouldn't be at all surprised.
I say this because Microsoft's Corporate VP Philip Spencer stated the company's intent to bring many different potential TV projects to the Xbox One. Appearing at the 2013 Tokyo Game Show, Spencer said, "They have literally hundreds of ideas that they are incubating right now. We will have some new announcement for TV shows coming pretty soon."
Now, I don't mind telling you that when I saw just how hard the next-gen Xbox was being pushed as a great device to play TV shows on, I began to worry just how much gaming was taking a back seat. After all, let's keep our priorities straight. I'm not opposed to the concept of using gaming consoles as a platform to bring new, innovative media to the market, but with attentions seemingly being so divided among the two, I have to imagine that something's gotta give.
With live-action series such as Halo being developed by powerhouses such as Steven Spielberg for Xbox One's TV programing model, it's clear to see that gaming consoles may evolve into "entertainment platforms" in the near future. The evolution of the Kinect, combined with the integration Skype and voice commands makes that scene in Back to the Future II where Marty talks to the TV that much closer to reality. It might even happen by the year 2015.
The Xbox One releases in the US with a $499 price tag on November 22nd.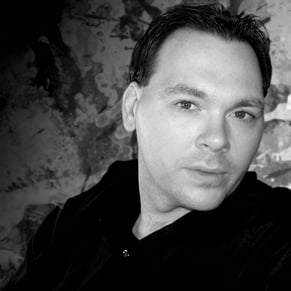 09/18/2013 10:40PM