Grand Theft Auto V Makes Eight Hundred-Million Dollars in 24 Hours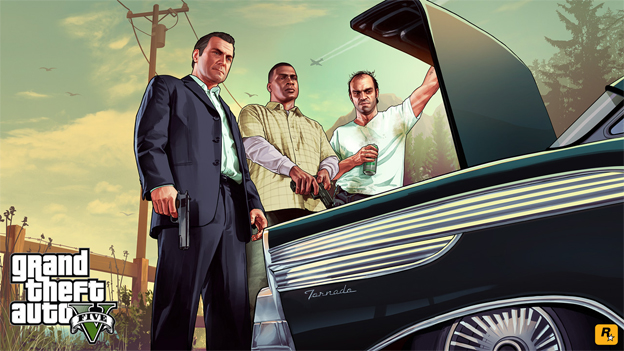 Grand Theft Auto V is currently one of the best-selling games of all time. In merely twenty-four hours, the game has sold over eight hundred-million dollars' worth of copies. By comparison, Call of Duty: Black Ops 2 only sold five hundred-million dollars' worth in its first day.
This is actually kind of unexpected for an end-of-generation game. The PS4 and the Xbox One are both coming out in a little more than a month (November 15 and November 22 respectively); GTA V is a dedicated previous-gen release, yet it's managed to outsell pretty much every other release we have seen so far. Forbes.com attributes some of this success to the fact that Grand Theft Auto isn't on a yearly release schedule. It's been five years since the last Grand Theft Auto release, and in that time, a lot of hype has built up around the game's release.
And this is just the tip of the iceberg. We still have the first week of sales to examine in order to see if this momentum keeps up. Grand Theft Auto V has already surpassed the first-week sales of open-world competitor Saints Row 4. Then, of course, there are all the DLC sales that will take place after the game's initial release. Either way, Grand Theft Auto V is going to be a huge moneymaker for Rockstar games.
Source: Forbes.com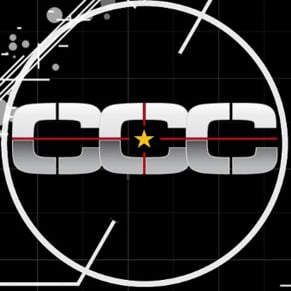 09/19/2013 12:45PM