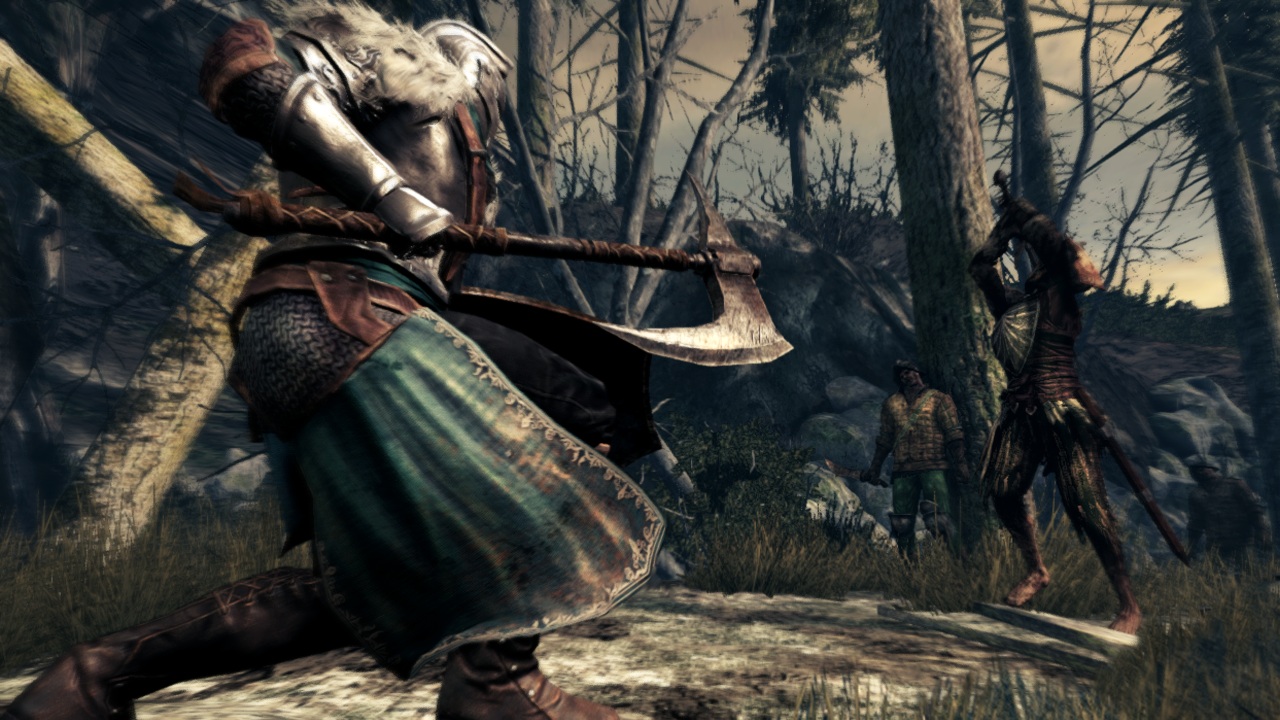 If you are a gamer that hasn't had enough controller-smashing difficulty in his/her life lately, then you are in luck! Dark Souls II, the next entry in the ever impossible "Souls" line of games, finally has a release date. The game will come to North American consoles on March 11th, 2014. A European release will follow three days later on March 14th. Note that these release dates apply to the current-generation versions of the game only, i.e, the PlayStation 3 and Xbox 360 versions. The game still has not yet been confirmed for a next-genereation release.

In addition, while Dark Souls II has been confirmed for PC release, it does not yet have a confirmed PC release date. Namco Bandai has only said that the game will come out "shortly after the console release."
We will bring you more information on the upcoming release of Dark Souls II as it becomes available.

Source: Dark Souls 2 Facebook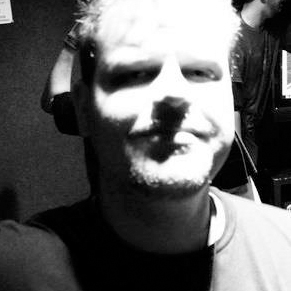 09/19/2013 03:30PM