Former Nintendo President Hiroshi Yamauchi Dies at 85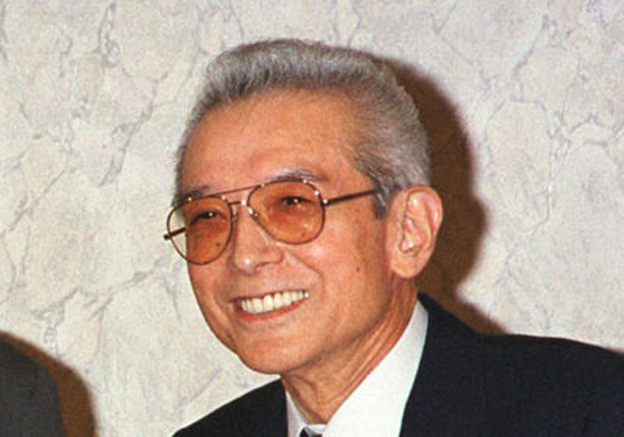 There is some sad news in the gaming world today. Former Nintendo President Hiroshi Yamauchi has passed away at age 85. Yamauchi joined the company in 1949, back before it was even making video games. He changed the company from a humble company that produced playing cards to a gaming giant. Yamauchi spearheaded Nintendo's jump into the arcade business, and it was because of him that we got games such as Donkey Kong that would shape Nintendo's future and create some of its most iconic characters. Yamauchi was president through the releases of most of the company's iconic systems.
Details on Yamauchi's passing have not yet been revealed. We do know that he passed this morning. Nintendo sent out a statement about his death, saying that the whole company is in mourning.
Source: Gamespot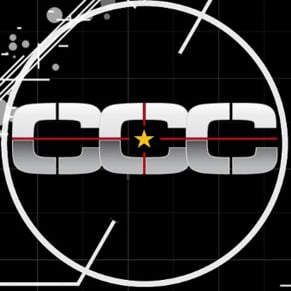 09/19/2013 03:35PM