Gravity Rush Sequel Gets a Trailer, Sort of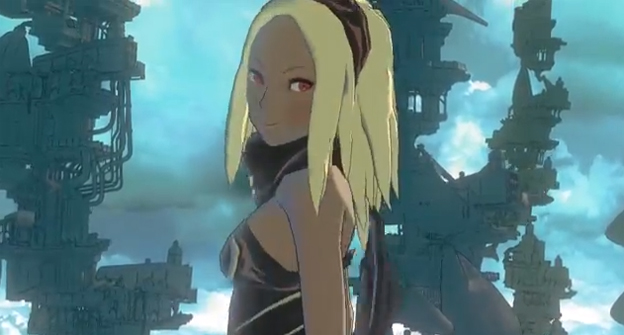 Team Gravity, the Sony development group that worked on the critically acclaimed Gravity Rush, is working on a brand-new project. What is this project? We don't know! The studio only recently revealed a teaser video for the game, which shows a lot of floating cities, Gravity Rush-style art, and a cutscene with Kat leaping from building to building. The teaser then asks us to "fall again," which has lead many fans to believe that this new project is a Gravity Rush sequel. If it isn't… well, the studio certainly did a good job of obfuscating it.
Unfortunately, we don't have much more info about Team Gravity's new project at this time. We don't even know if it will be coming to the Vita. In fact, the graphics in the trailer has lead some fans to speculate that this new project might come to the PS3 or PS4. We will bring you more info on this new project as it becomes available.

Source: PlayStation JP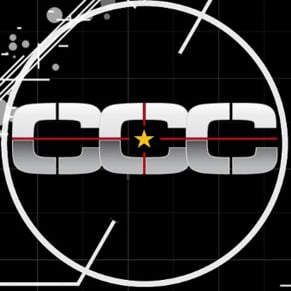 09/20/2013 12:20PM