Sony Explains Why PS Vita Isn't Launching in the West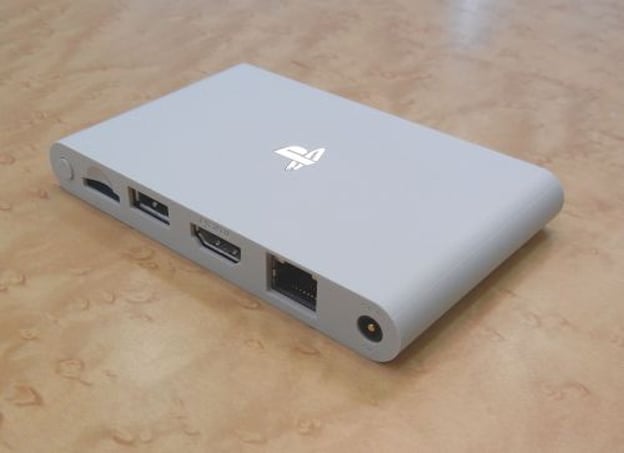 In a recent interview, Andrew House of Sony Computer Entertainment announced that the PS Vita TV is launching in Japan first, and it has nothing to do with video games. Rather, Japan has very little competition for any sort of streaming TV box whatsoever. "The reason we wanted to launch PlayStation Vita TV in Japan first was because we think that there is a significant gap in this market even for a pure streamed TV box," he explained. "There isn't really a competitor here that's staked out a claim. And frankly, in my own view, Japan is a little behind the adoption curve in video streaming services."
He then went on to say that a big selling point for the PS Vita TV would be the streaming games content, but this was kind of an addition the streaming TV content that they were targeting the market for.
Regardless, many western Vita users are interested in using the Vita TV as a console, and Sony has heard their cries. Sony Japan exec Masayasu Ito said that the western response to the Vita TV was far stronger than expected. He added that Sony is in fact thinking of launching the device in the US and Europe, but this will largely depend on what other devices the Vita TV has to compete with, and what other services they would have to add to the box to stay competitive.
This news comes after Sony's announcement that it had no immediate plans to release the console in America.
Source: Eurogamer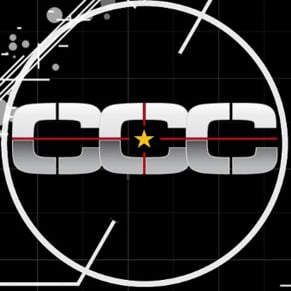 09/20/2013 12:35PM