Grand Theft Auto V Streaming Issues Not Yet Acknowledged by Sony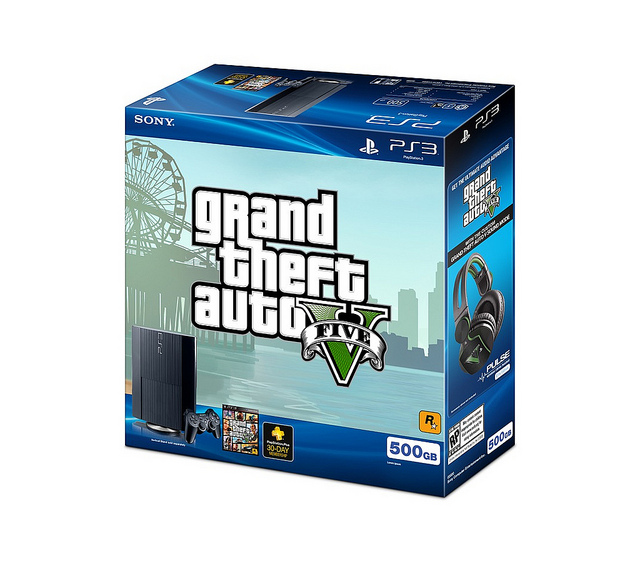 You know that old saying, "Money can't buy happiness?" Well, in the case of Grand Theft Auto V, that may be true. Don't get me wrong, despite its technical issues as of late, most gamers I'm sure will tell you it's the most fun they've had in a long time. After all, it is GTA...
Since its launch early this week, GTA V's texture and aliasing issues have been well documented. It started on the Xbox 360, but rumors began to spread that this issue may have slowly crept into the lives of PlayStation gamers as well.
As time goes on, it seems the evidence is mounting that this is indeed the case. Gamers have been complaining to Sony about the same streaming issues that seem to be plaguing the Xbox 360 release. Extensive testing done by Digital Foundry found "major instances of geometry bursting into view and textures taking too long to fully resolve."
So, a Batman-like detective (such as I am) would look for the common thread between the two issues. Apparently, all signs point to the game running from the hard drive as being the cause. These issues only show themselves on the 360 when installing the second play disc to your Xbox, so it makes sense that the digital version downloaded from the PlayStation store would behave in the same way. It's still unconfirmed according to Sony, but we'll monitor the situation as it develops.

Source: Gamesindustry, Eurogamer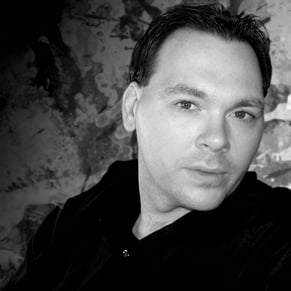 09/20/2013 03:00PM