World of Warcraft Movie Might Star Colin Farrell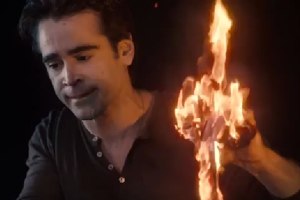 If you didn't know, there is going to be a World of Warcraft movie. I'll go grab a cup of coffee and let you soak that in.
Now, if you go way back in the gaming world like me, you already know we've had our ups and downs with the games that have been turned into movies (mostly downs). To be honest, if not for the Mortal Kombat film, I don't know if I can recall a really good one. Even Tomb Raider, with the star power of an Angelia Jolie, is still met with mixed reviews.
Well, Colin Farrell could be the next big star to try and lend a sense of credibility to a game turned film, as he is reportedly in talks to play a lead role in the new WoW project. The film is being written by Charles Leavitt, whose credits include Blood Diamond and K-PAX, which is a pseudo sci-fi film featuring an alien stranded in a human's body. Now, this experience may come in handy as much of World of Warcraft's plot is still unknown, reports have many of the films locations taking place on distant planets. Although, if it keeps with the feel of the game, expect more exotic locations a la Avatar rather than Star Wars.
Source: Deadline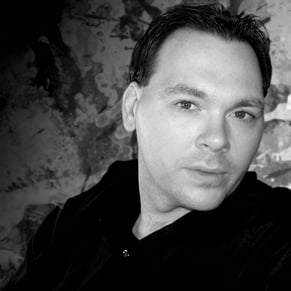 09/23/2013 02:20PM