Microsoft Says Indie Games Unlikely to Launch with Xbox One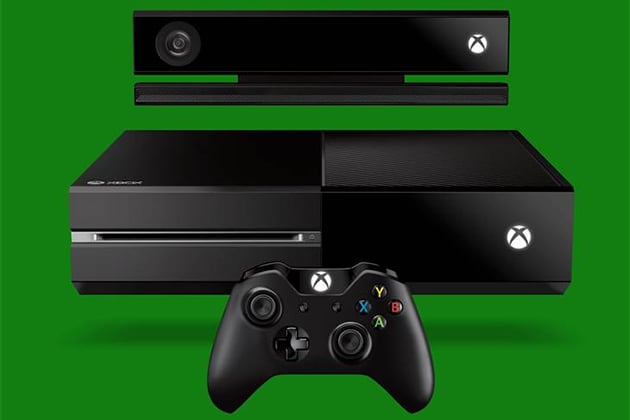 In a recent interview with Gamesindustry, Microsoft's Phil Harrison took time to talk about what plans the company has for the Xbox One. A particularly hot topic was Microsoft's policy toward indie developers. When the Xbox One was first announced, Microsoft said that it would be continuing its "curated approach" toward indie developers, forcing them to pair up with a well-known publisher in order to get on Xbox Live. However, after E3 and Sony's announcement that they would let indie developers self-publish, Microsoft changed its tune, saying that it too would be streamlining its indie-game submission process.
According to Harrison, Microsoft has received an "avalanche" of indie submissions after Microsoft changed its policy. However, despite this avalanche, Microsoft's policies have not yet been finalized, and as such it is unlikely that we will see indie games available at the Xbox One's release. "I don't think we're going to see things at launch" Harrison said. "I don't think it's realistic to see a developer get the program and build a game and get it into the market on November 22. It's reasonable to expect in early 2014 we'll start seeing the first games come through."
Harrison was also clear that Microsoft's vision for the future of gaming hasn't changed. For those of you who don't remember, Microsoft was pushing their idea of the "family share plan" and a "completely connected world of gaming" back when gamers were complaining about DRM and share policies. According to Harrison, they are still working toward that future, but they need to integrate the expectations that gamers have when they purchase a disc into those plans.
"Our long term vision hasn't changed at all" Harrison said. "We haven't diluted our long term vision, which is all of the benefits of a connected ecosystem and what that means for all of the stakeholders - us, developer, publisher and crucially, the player. None of that has changed. What we recognised was when you put a disc slot in the front of a machine certain expectations come with that disc slot. We had to adapt some of our policies and it was best that we did those before we launched, which we've done. All of that can be handled in the vacuum of the pre-launch activity. And it allows the players to have a choice. They can consume the content through the medium they like the best and fits with their particular situation. I don't think there's a negative to that."
The Xbox One releases in the US with a $499 price tag on November 22nd.
Source: Gamesindustry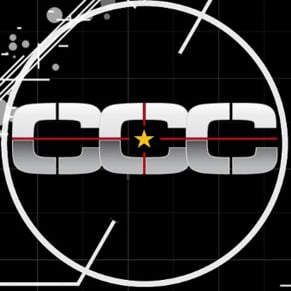 09/24/2013 02:25PM