Activision Blizzard Files Appeal to Overturn Block of $8 Billion Deal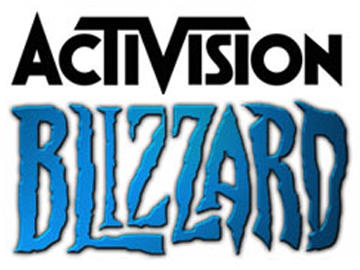 There's an expression that I think is apropos of this article: "Money doesn't make the world go 'round...but it sure does grease the wheels."
Well, if you thought that Activision Blizzard was going to let a little thing like a court injunction stop an $8.2 billion dollar deal, well then...I'm sorry…I just trailed off their visualizing just how much of that total it would take to fill up a swimming pool so I could dive in like Scrooge McDuck.
Activision CEO Bobby Kotick and Co-Chairman Brian Kelly have spearheaded a campaign in order to separate themselves from Activision Blizzards parent company Vivendi, a move which stock holders quickly attempted to block in hopes of stopping what they considered an "inside" play that would see the CEO and co-chairman garner a huge profit.
The court has stopped the deal dead in its tracks and has called for a stock holders vote by October 15th. Activision Blizzard maintains that there would be no way for them to acquire such a vote in that short amount of time, thus putting the deal in jeopardy (or a rock and a hard place scenario). According to attorneys that represent Activision Blizzard: "The injunction leaves Activision and its stockholders in limbo and at risk of losing an $8 billion deal that will return the company to public control.
Activision Blizzard has filed an emergency appeal to overturn the courts ruling in hopes to advance the deal.
Source: The Wall Street Journal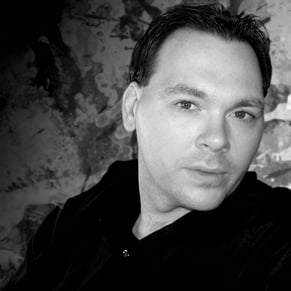 09/24/2013 02:45PM