Might & Magic: Clash of Heroes Free on Xbox 360 in October Through Games with Gold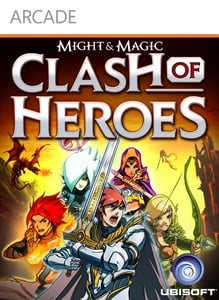 If you're an Xbox Live Gold subscriber, your October is just going to get sweeter and sweeter.
If you're not already familiar with the Games with Gold program, then check out this article that gives you a little bit more info on why I feel we're getting these nice little freebies at this particular juncture. As they say, however, let's not look a gift horse in the mouth because free is just about the best price there is (especially gaming for free).
Keeping with its two-a-month promise, Microsoft recently announced that Might & Magic: Clash of Heroes will be your first game gift of October, with the second coming in the middle of the month.
Clash of Heroes is a puzzle game (mostly turn based) that was originally a handheld release from Nintendo that made its way to Xbox Live. Also, don't forget to pick up the other free stuff you can snatch from Microsoft, as it has already given away copies of Halo 3, Magic: Duel of the Planeswalkers 2013 and most recently, Rainbow Six: Vegas, which is still available to download if you hurry.
The catch is that the previous game handouts go away as the new ones come in, (I couldn't get a free copy of Halo 3 since I was too late) so be sure to jump on them while they're available, as the program ends at the end of the year.

Source: Major Nelson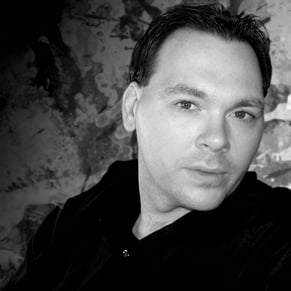 09/24/2013 02:55PM