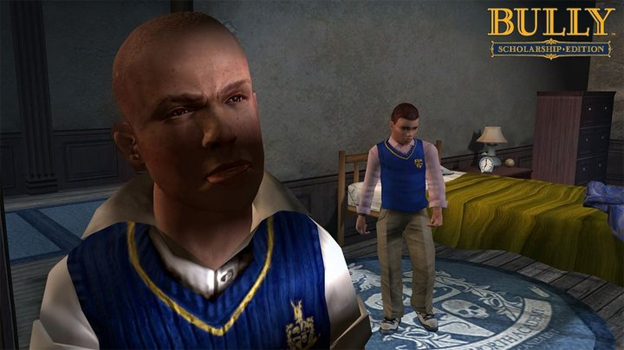 Rockstar's formula is pretty tried and true at this point. Simply put someone into an open world and let players wreak havoc on it in between missions. Normally, this is done via the award-winning crime-game Grand Theft Auto, but perhaps one of Rockstar's most well-received and simultaneously controversial implementations of the formula is Bully, a game that lets you control a rambunctious youth on his path to doing no good. In fact, Bully was a personal favorite of Rockstar co-founder Dan Houser, who believes that the game may have been too controversial for its time. "I thought, we thought that the word's strong," he said. "It's a strong word, an emotive word. Maybe too emotive in some ways, but we were confident we were not making a game which you were a bully. You were equally not lilly white of course, but you were not a bully. You were sort of standing up to a culture that encouraged bullying by being this tough kid that wasn't sucked into that kind of world and was friends with some of the weaker kids, but by no means a saint."
Houser went on to say that they were trying to deconstruct bullying in all its forms, but instead, they were accused of training kids how to kill each other. Perhaps that's why the game didn't catch on as much as GTA did. Nevertheless, Houser says he would love to make another Bully game, should the opportunity present itself, though the chances of that may not be all that great.
Rockar's latest game, Grand Theft Auto V, released on Sept. 17.
Source: Polygon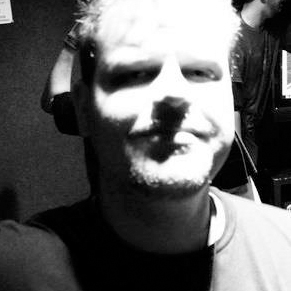 09/25/2013 12:50PM