Gamestop Offering Early Access Demos for Beyond: Two Souls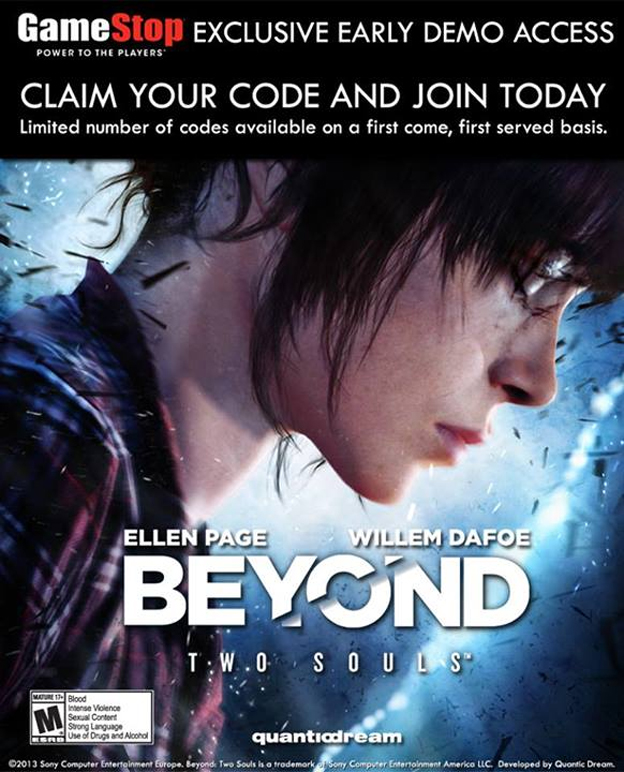 Want to get your hands on an early demo of Quantic Dream's Beyond: Two Souls? Well, you are in luck. Gamestop has just started a new Facebook promotion that will allow you to do just that. Of course, you'll have to do a little consumer whoring in order to get your code. Simply head on over to the promotion page, like it, like Gamestop, allow their Facebook app to post to your profile on your behalf and access your contacts, and THEN you'll get a code for a free demo version of the game! Everybody wins!
Note that this isn't a scam. We here at Cheat Code Central have verified that the demo codes are still available and do work on the PS3. The question is, are you willing to leverage your Facebook space just to get access to what may be one of the most artistic games of our current generation a couple weeks early? We sure are!
Source: Facebook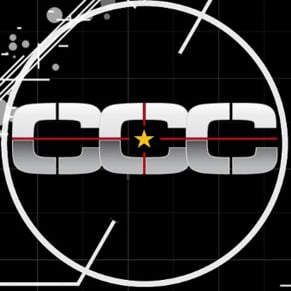 09/25/2013 12:00PM