PlayStation Reveals Screenshots of PlayStation 4 User Interface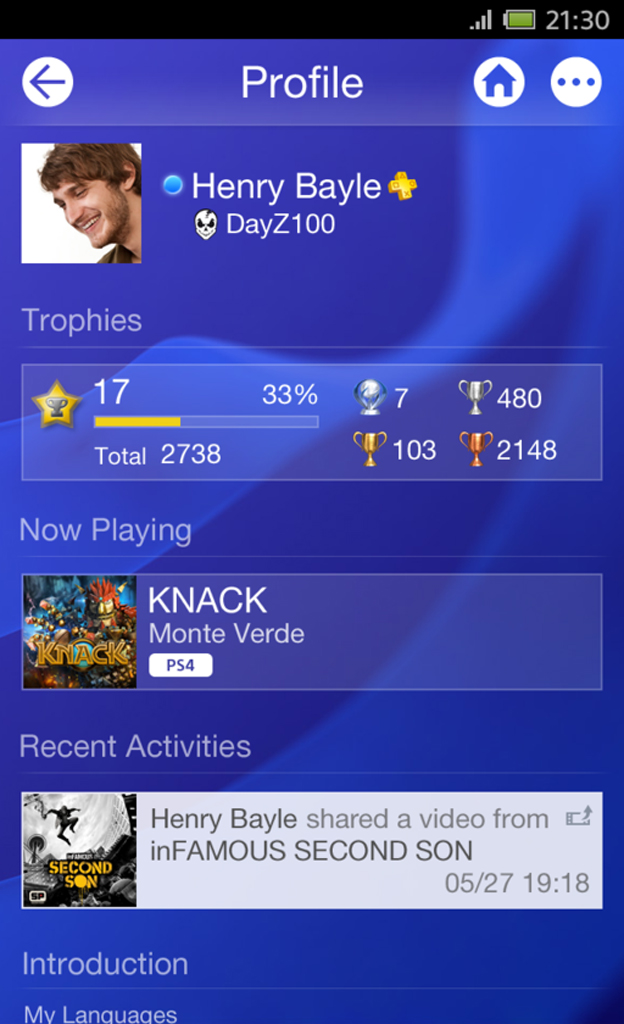 PlayStation Community Manager Chris Owen shared a bunch of new PS4 user interface screenshots today over Twitter. The screenshots show off the home screen, user profile pages, the "What's New" screen, the video editing menu, and the messages tab. He also revealed a few screenshots of the PlayStation App which allows phones and tablets to receive PS4 messages and updates.
The screenshots reveal a few interesting new things about the PS4's functionality. For example, the home screen automatically keeps track of the last game you played and displays all related relevant info as well as feeds you other games you might like. All of your notifications, including your buddy list, on the other hand, are kept at the top of the screen. The edit-video screen, unfortunately, seems a bit Spartan. All you can do is choose a start and end point, and the share screen at this point seems to only allow you to upload clips, screenshots, and broadcast your gameplay.
Perhaps most interesting were the screenshots of the messaging interface, which color codes the messages you receive by both the person who sends them and the type of message that is received, and the PlayStation app screenshots, which literally seem to give you all the functionality of the PS4 UI, store and all, short of actually letting you play games.
You can view all of these images at once on a post later made by Chris Owen on the official EU PlayStation Community Forums.
Source: Twitter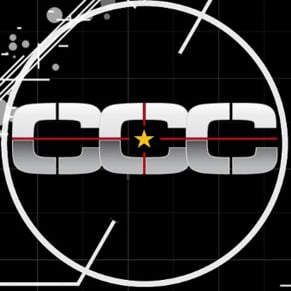 09/25/2013 01:05PM