Grand Theft Auto Online Doing Microtransactions After All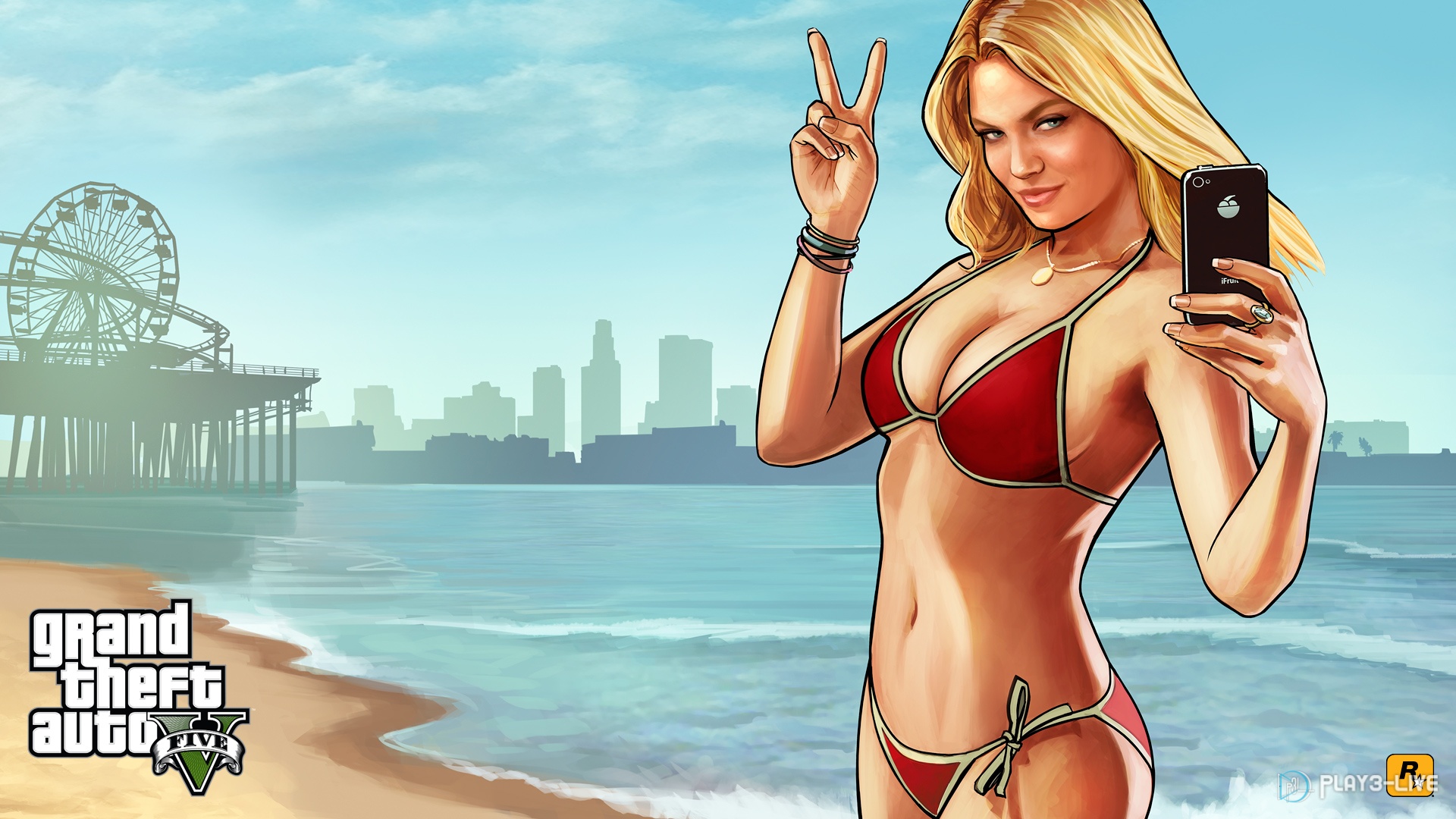 Yesterday, we reported on the possibility of Grant Theft Auto V's online mode using microtransactions in order to let people buy in-game cash with real life money. However, this news was a result of data mining Grand Theft Auto V, and so many people thought it to be unreliable. Unfortunately, the rumors turned out to be true, as people with early access to Grand Theft Auto Online have revealed to Eurogamer the fabled "cash card" microtransactions as well as their pricing model
Four cash cards are available for purchase.
The pricing model is as follows: $100,000 Red Shark Cash Card - £1.99 ($3) $200,000 Tiger Shark Cash Card - £3.49 ($5.5) $500,000 Bull Shark Cash Card - £6.99 ($11) $1,250,000 Great White Shark Cash Card - £13.49 ($22) And this likely won't be the final pricing model that we will see in the U.S.
Eurogamer also reports that in-game items vary wildly in price when it comes to multiplayer. A one-million dollar car, for example, may only go for around one hundred and fifty thousand dollars in multiplayer. Grand Theft Auto Online will be released as a free patch for Grand Theft Auto V on October 1st.

Source: Eurogamer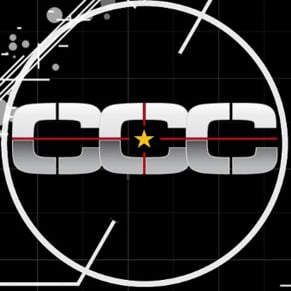 09/25/2013 01:30PM