Batman: Arkham Origins Moves Away from the Sanitized Combat of Previous Games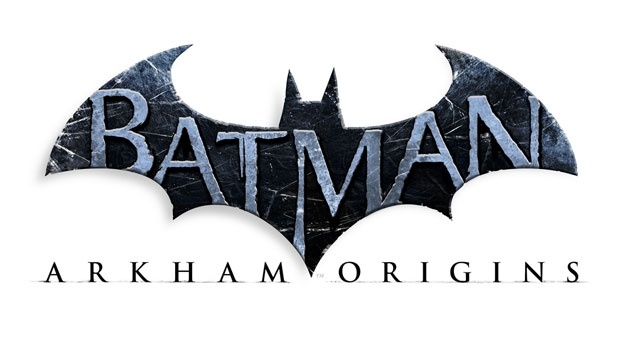 It will take all your skill and technique to win one of the many epic boss fights found in the upcoming Batman: Arkham Origins, as recently displayed during a demo in New York City.
Matt Cabral of IGN got a chance to spend some serious time with the game and found that "this time around, however, these multi-thug showdowns will serve as mere warm-ups to mano-a-mano boss battles with assassins that are as well-trained as Batman."
So this means that button-mashing your way through a room full of inept enemies as your combo meter continues to tick off the hits may be a thing of the past. The boss fights intend for you to not only become more skilled at incorporating things like counters and gadgets into your combo system, but will also help you feel like you're going through a "training" process, a la Bruce Wayne.
After all, Origins tells the story of a "year two" Batman who is not yet as formidable as we know he will later become. So, you're not exactly unskilled, you just have yet to contend with any threat more than a simple street thug or gangster. That all changes when you face, for the first time, assassins like Deathstroke, Bane, and other staples from the Gotham underground. Batman: Arkham Origins will be released on October 25th for Xbox 360, PlayStation 3, Will U, and Windows OS.

Source: IGN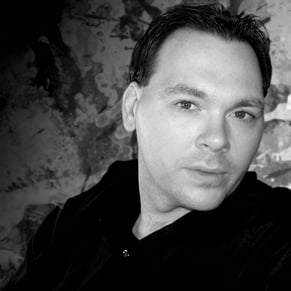 09/25/2013 05:40PM