Rockstar Reveals Brand-New Details about GTA Online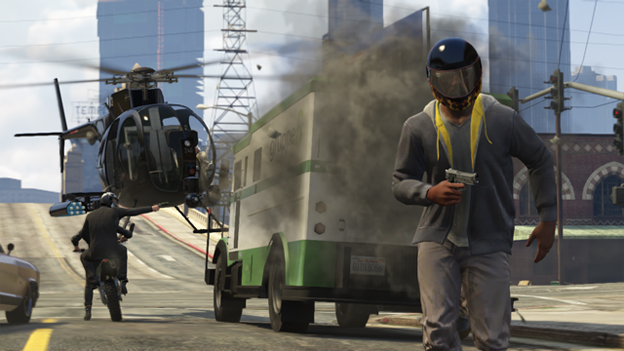 A recent Rockstar news post divulged a whole host of new details about Grand Theft Auto Online, the free multiplayer update that is coming to Grand Theft Auto V on October 1st next week. Lest you think that the only thing you'll be doing in GTA Online is robbing banks, think again. While there will be plenty of missions that involve morally reprehensible acts like murdering gangs and hiring hookers, there will also be plenty of traditional activities as well, such as car races, tennis games, and even golf.

GTA Online will revolve around two things, cash and reputation. Reputation is a lot like character levels in shooters. As your reputation goes up, you gain access to more cars, clothes, guns, contacts, and more. Cash, however, is spent to actually obtain these items and is earned with every mission or activity you complete. Rockstar has confirmed that users will be able to purchase in-game cash with real-world money, though they will not be able to purchase reputation. This means that all characters will progress in strength at about the same rate, though players who are willing to dish our real money can reap the benefits of their reputation increases slightly quicker.
We will bring you more information on Grand Theft Auto Online when the update drops next week.

Source: Rockstar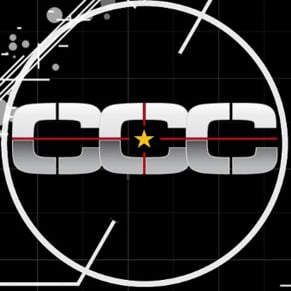 09/26/2013 02:10PM