Ghost Recon Online Gets Some Splinter Cell Action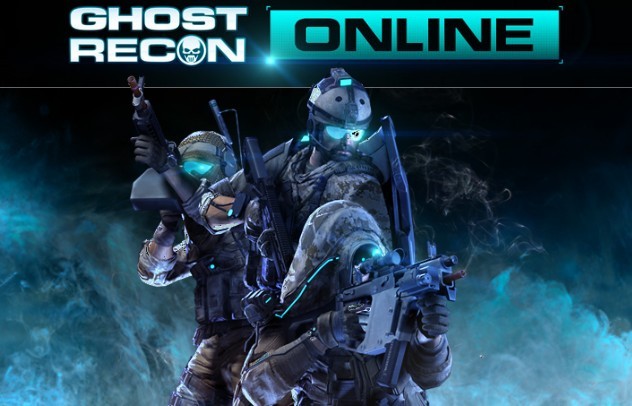 Ghost Recon Online has become a melting pot of sorts for Ubisoft , as it has once again announced that items from another title will be crossing over in its free-to-play release. Ubisoft says that players can now use items they would find in the Splinter Cell games in Ghost Recon Online. This includes everything from weapons, armor, and gadgets, allowing players to bring a little Sam Fisher into their GRO experience. The official site says the items will be available via a special "crate" from September 26th- November 12th, with the individual items going on sale soon after. This follows a recent inclusion of Assassins Creed items into the game.
Players can not only look forward to the Splinter Cell swag, but a new middle-east based map called "Khyber Stronghold," where they'll use their newly acquired items against a familiar foe: phantoms. Corey Facteau, Ubisoft Shanghai producer said, "Our community is more than three million strong, who we work to continuously provide new content for. Our goal is to keep their experience fresh and dynamic so we're looking forward to seeing how they explore Khyber Stonghold and use Sam Fisher's items in-game." Ghost Recon Online is a free-to-play title available for the PC and Wii U.

Sources: IGN, Ghost Recon Online Website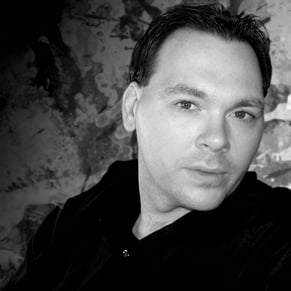 09/26/2013 03:45PM