Angry Birds Developer, Rovio, Wants To Become Next-Generation Powerhouse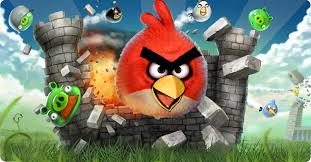 Angry Birds isn't just about a mindless waste of time on your mobile phone anymore. According to Jami Laes (VP of games at Rovio), they want to become the "next-generation entertainment company, or entertainment powerhouse."
It's easy to see that this isn't just a simple pipe dream of a startup media company still in its infancy. The Angry Bird license has blown up so much over the last few years, there's a good chance that you're reading this while sipping an Angry Birds coffee mug or have some type of Angry Birds paraphernalia lying around your desk.
Starting with a simple mobile release in 2009, Rovio has grown its gaming franchise to an entity that's been downloaded over a billion times and has 260-million active users each month.
Laes says that while the heart of the Angry Bird franchise is still focused on the gaming side of things, he points out that the license continues to grow into other facets of media and entertainment as well. He states: "Our toys are a great example of that, and Hasbro is one of our key partners and one of the most visible ones. But there's a lot more we can do in the future with the combination of physical and digital. I think we've only scratched the surface on that."
The digital media he refers to is not only the pairing with other licenses (like the hugely successfully Angry Bird-Stars Wars crossover), but also a feature film that is due out in July of 2016.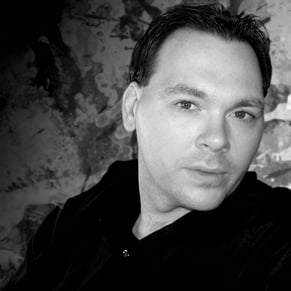 09/26/2013 05:45PM