Microsoft Demos Its Game Streaming Service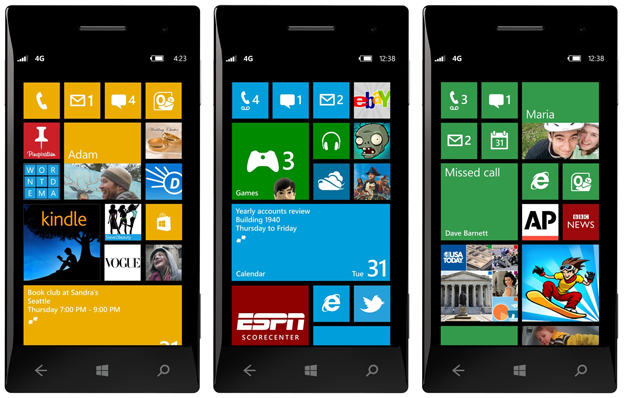 One of the key features that the PS4 had over the Xbox One was its integration with the Gaikai streaming game service. This service will allow gamers to play games while they were downloading, stream game demos, and even gain access to Sony's huge backlog of PS1-PS3 games without the need for traditional backward compatibility.

Not to be outdone by Sony, Microsoft, too, has recently demoed an as-of-yet unseen game streaming service. The prototype allowed Halo 4 to run on a Windows phone, streaming the entire game from the cloud. According to Microsoft, the service runs smoothly, and it is able to reduce the input latency on a Lumia 520 to just 45 MS. That's 2-3 frames of latency on a 60 frames-per-second game.
Microsoft has not yet branded their service, but it has been pushing cloud services since the Xbox One was announced. Microsoft also hinted that it might be looking at streaming backward compatibility as well.

Source: The Verge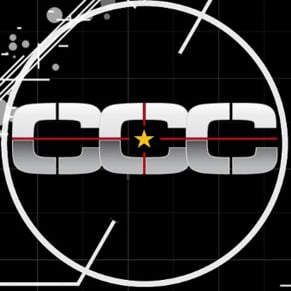 09/27/2013 01:20PM